Ukraine requests some air defense systems just for winter - Zelenskyy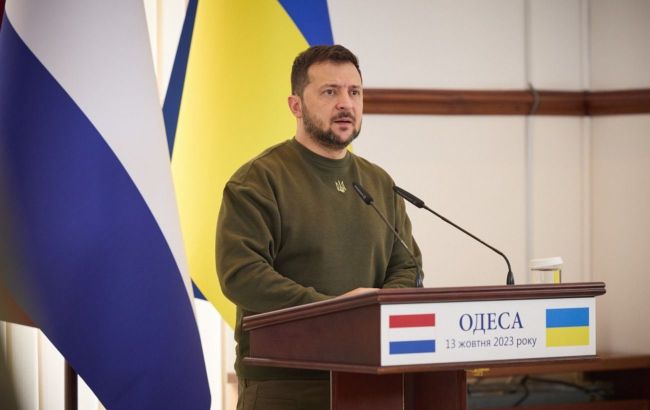 President of Ukraine Volodymyr Zelenskyy (president.gov.ua)
Ukraine is reaching out to some allies, asking them to provide air defense systems only for the winter period, as President of Ukraine, Volodymyr Zelenskyy, says at a joint press conference with Prime Minister of the Netherlands, Mark Rutte.
The president notes that new air defense systems arrive in Ukraine every month, but he cannot disclose their location and quantity.
"We are approaching some countries to provide us with certain systems, even just for the winter, for the winter period," Zelenskyy stated, explaining that these countries have a limited amount of such weaponry.
Zelenskyy also adds that Ukraine has already found systems that can be borrowed just for the winter period.
Strengthening air defense before winter
Ukrainian officials have repeatedly stated that Russia could resort to large-scale attacks on the country's energy infrastructure during the cold season.
This was the strategy Russia followed last winter. Constant shelling across the country led to power outage schedules because of significant damage to the energy system.
Today, Zelenskyy noted that Russia's energy terror this winter may be on an even larger scale.