Ukraine, Estonia, Luxembourg form IT coalition to aid Armed Forces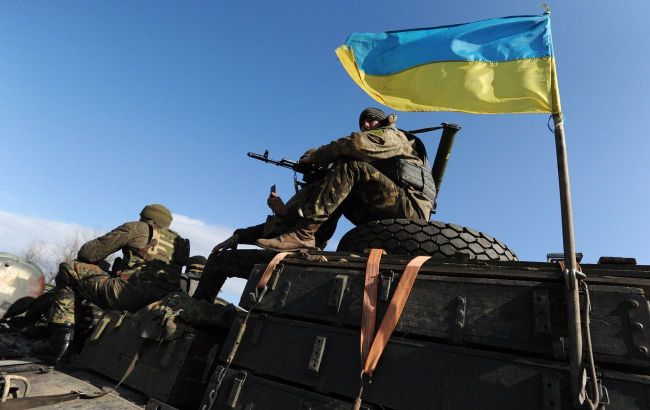 Photo: Ukrainian military (Getty Images)
Estonia, Luxembourg, and Ukraine launched an IT coalition aimed at supporting the Ukrainian Armed Forces in the cyber domain, according to the press service of the Estonian Ministry of Defense.
"The role of information and communication technology in this war is certainly harder to perceive since the kinetic activities on the front are much more visible. Nevertheless, actions in the cyber domain are significant amplifiers for what happens on the physical battlefield. It is a pleasure and honor for Estonia to be able to put competencies gained as an e-state to good use in supporting Ukraine," said Minister of Defense Hanno Pevkur.
At the same time, Ukraine's Minister of Defense Rustem Umerov mentioned that the IT coalition will focus on ensuring a secure and resilient IT infrastructure for the Ukrainian Ministry of Defense and Armed Forces, which will allow Ukraine to be more effective on the battlefield.
During the presentation event, Belgium, Lithuania, and Denmark also signed the Declaration of Intent.
Ukrainian Army's advance
Andriivka in the Donetsk region has been liberated by the Ukrainian Armed Forces as part of their ongoing counteroffensive on the Bakhmut and Melitopol fronts. Military-political analyst of the Information Resistance group, Oleksandr Kovalenko, believes that the liberation of Tokmak will be a marker of the next breakthrough for the Ukrainian Armed Forces.
For more information about the situation on the frontlines and how close Ukraine is to a turning point, see the RBC-Ukraine article.