Ukraine to have enough energy resources in winter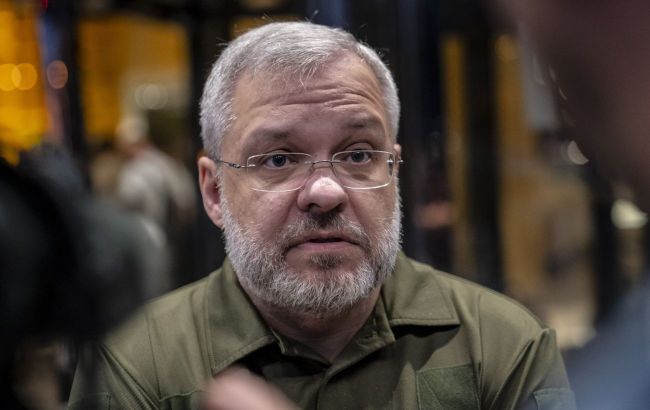 Minister of Energy Herman Halushchenko (photo: GettyImages)
Ukraine will have enough energy resources to survive this winter. Moreover, the authorities understand the actions to be taken in the event of new massive attacks on the energy sector, states Minister of Energy Herman Halushchenko.
"We will have enough energy resources; in this regard, we feel confident. The question is how future attacks may affect the supply," he stated.
However, Halushchenko added that considering the experience of last winter, the authorities have various ways to address the issue.
Russia is again shelling Ukraine's energy infrastructure
Russian terrorists have resumed shelling energy facilities in Ukraine after an almost six-month hiatus. At the beginning of autumn, Russian shelling damaged the network in Kyiv, Zhytomyr, and Khmelnytskyi regions.
Recently, due to the debris fall of the Shahed drone in the Vinnytsia region, consumers were left without power.
Today, Russian invaders targeted one of the Ukrainian thermal power plants. The equipment of the enterprise is damaged.
The military warns that Russia is accumulating missiles for repeated mass strikes. However, according to Ukrainian intelligence, the scale of the shelling will be smaller.
The Financial Times has also learned about how Ukraine is preparing for Russian strikes on its energy sector.