Ukraine's ammunition сhief announces timeline for NATO-standard artillery shells production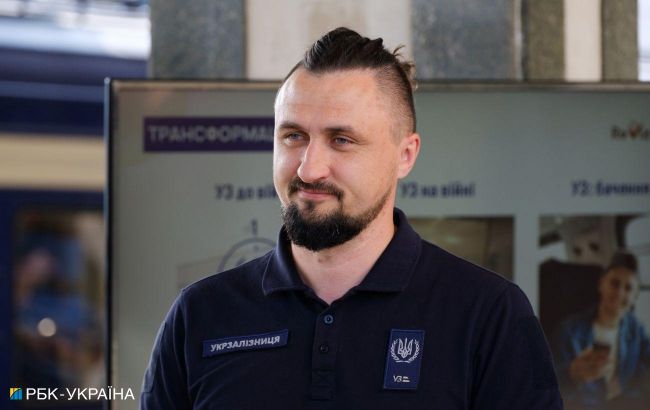 Oleksandr Kamyshin, Minister of Strategic Industries (Photo: Vitalii Nosach, RBC-Ukraine)
Ukraine aims to start producing 155mm NATO standard artillery shells by the end of 2023, according to the Minister of Strategic Industries Oleksandr Kamyshin in an interview with The Wall Street Journal.
He mentions that the record production results in July do not indicate how much Ukraine is producing now, but rather how little it used to produce in the past. According to Kamishin, it takes years to establish production that meets the country's needs.
The minister states that by the end of the year, Ukraine will be producing 155mm ammunition, and production of 152mm and 122mm shells is ongoing as well.
Kamyshin added that Ukraine's defense industry could become a driver of the country's economic recovery.
Ammunition production in Ukraine
Earlier, Kamyshin stated that Ukraine had significantly increased the pace of ammunition production, but during full-scale warfare, this was not enough to meet the country's needs.
Furthermore, he emphasized that from January to July, our country had produced ten times more ammunition than in the entire year of 2022.