Ukraine increased production of ammo, but it's still insufficient - Minister of Strategic Industries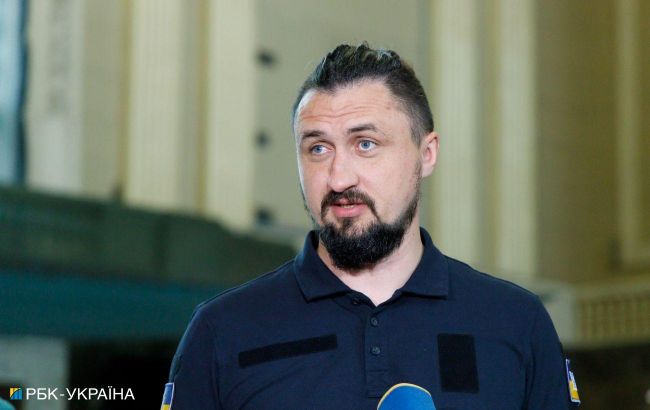 Oleksandr Kamyshin, Minister of Strategic Industries of Ukraine (Photo: Vitalii Nosach, RBC-Ukraine)
The Minister states that from January to July, they have produced ten times more than in 2022, including mortars, artillery shells, and other munitions.
He emphasized that Ukraine is constantly seeking partners to strengthen production capacities and consolidate efforts to ensure the army receives essential resources promptly.
Kamyshin highlighted that large international companies now have significant opportunities to manufacture and test their weaponry in the real conditions of the ongoing conflict in Ukraine, indicating that their products will be optimized by the end of the war.
"Producing in Ukraine, testing products in Ukraine, conducting research and development in Ukraine, and modernizing products in Ukraine. At the end of the war, they will have the best product," the official stated.
Ammo production in Ukraine
The production of ammunition in Ukraine continues to improve following the invasion by Russian forces into the country's territory.
Earlier in July, Kamyshin announced that in June of this year, the domestic defense-industrial complex produced more artillery and mortar shells than in the previous year.
Additionally, Ukraine receives support in the form of ammunition from its allies, with a recent project initiated by the European Union to supply one million shells to the country.