Ukraine received $1.5 billion in aid from Germany - Ministry of Finance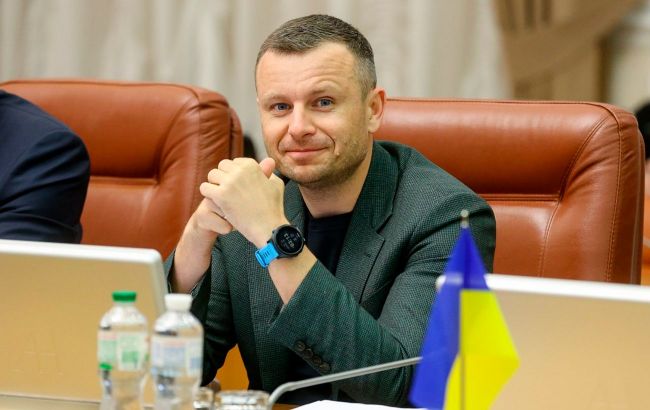 Minister of Finance of Ukraine Serhii Marchenko (kmu gov ua)
The German government has provided financial assistance to Ukraine in the amount of $1.55 billion since the beginning of the full-scale Russian invasion, reported the Ministry of Finance of Ukraine.
Head of the Ministry of Finance, Serhii Marchenko, discussed the economic situation and financial challenges during the state of war with the newly appointed Extraordinary and Plenipotentiary Ambassador of Germany to Ukraine, Martin Jäger.
The official highlighted Germany's role as one of the leaders in supporting Ukraine's fight against Russian terrorist actions, particularly in financial, military, and humanitarian assistance. Since the beginning of the full-scale invasion, the German government has provided financial aid amounting to $1.55 billion.
"Most of the funding was provided through grants, which is extremely important and allows to reduce the debt burden of Ukraine in the future," stated the Ministry of Finance.
Additionally, discussions covered the path of Ukraine's European integration, cooperation with the International Monetary Fund (IMF), and the EU's initiative to create the Ukraine Facility fund.
Germany's assistance to Ukraine

Germany consistently provides military assistance packages to Ukraine. On Friday, August 4, it was announced that the Bundestag has delivered new military equipment and demining tools to Ukraine.
Recently, Ukraine received its first batch of 10 Leopard 1A5 tanks and self-propelled anti-aircraft artillery systems Gepard from Germany.