Ukraine announces Defense Industries Forum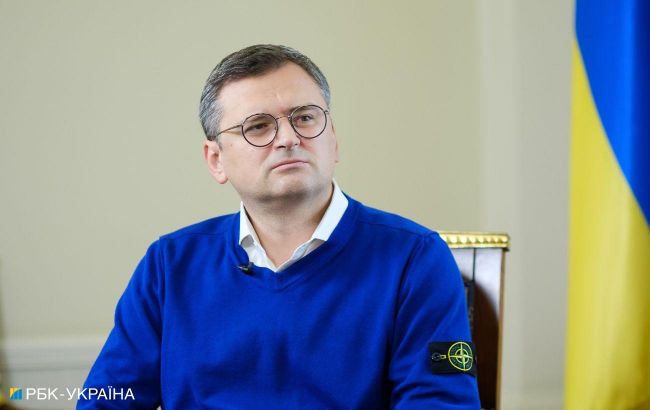 Minister of Foreign Affairs of Ukraine Dmytro Kuleba (RBC-Ukraine, Vitalii Nosach)
"The Armed Forces of Ukraine (UAF) will use weapons of NATO standards, and when we have F-16 aircraft in our possession, when they arrive here, then the final part of the UAF will switch to the NATO standard. This is an inevitable process," said the minister.
He noted that Ukraine needs its production to become a part of this overall NATO production complex.
"And that's why we have this initiative - to hold a large Defense Industries Forum in Ukraine, which we will organize along with the Ministry of Strategic Industries, the Ministry of Defense, and members of the President's Office, in order to bring everyone together and come up with a strategic decision," Kuleba explained.
The head of the ministry announced that the forum is planned for this fall.
Equipment repair in Ukraine
The German company Rheinmetall plans to establish a repair center for Leopard tanks and other military equipment supplied by Berlin in Ukraine by the end of summer. In addition, Rheinmetall plans to open its armored vehicle production plant in Ukraine within 12 weeks.