Ukraine and 2 NATO member nations to manufacture 120mm mines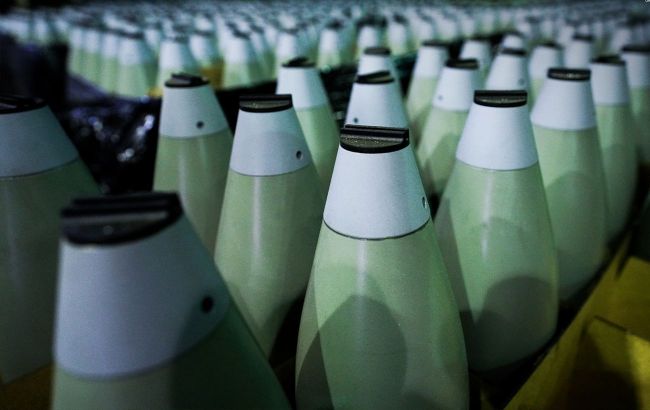 Ammunition (Photo: facebook.com ukroboronprom)
A Ukrainian company and two NATO countries have established joint production of 120mm mortar mines, according to a post on the "Ukrainian Armor" Facebook page.
It is known that the Defense Forces have already started receiving thousands of new 120mm mortar mines produced under this agreement.
"The 120mm mortar is currently one of the most common types of artillery weaponry in the Ukrainian army. The 120mm mines effectively engage enemy personnel and equipment, destroy shelters, and fire positions," the statement reads.
It's worth noting that the mines are manufactured using modern technologies and fully comply with NATO standards.
Photo: Ammunition production (facebook.com/ukrainianarmor)
Ammunition for Ukraine
At the end of winter, it became known that Ukrainian forces were facing a shortage of artillery shells. Therefore, in early May, the EU Council approved a decision to provide assistance to Ukraine in the amount of 1 billion euros for joint purchases of ammunition and rockets. It is planned to transfer one million shells to Ukraine.
In addition, in early June, the European Parliament supported a document on increasing European production of ammunition and rockets. In July, the European plan
for expanding the production of ammunition and rockets came into effect.