U.S. still to arm Ukraine with specific weaponry despite funding issues: WP uncovers details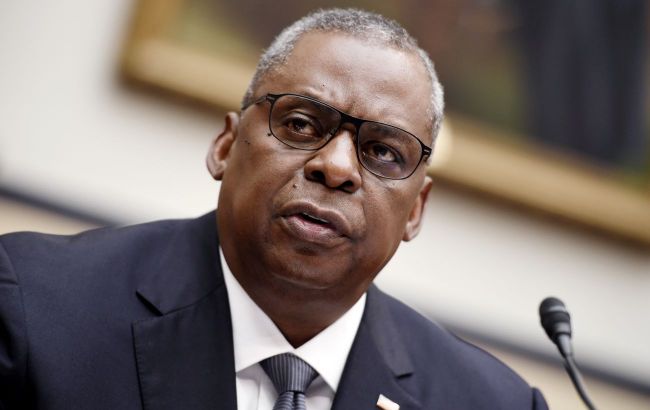 Lloyd Austin (Photo: Getty Images)
The United States will continue to send Ukraine longer-range weapons and artillery ammunition for some time, reports The Washington Post.
Representatives from the Pentagon state that they are currently "metering out" aid to Ukraine as the available funds are depleting. Kyiv relies on support from the United States in its state budget, in addition to the supply of weaponry and other military assistance.
Despite the mounting challenges, officials arriving in Kyiv alongside Pentagon chief Lloyd Austin discussed the possibilities of military support for Ukraine.
According to their assessment, Washington will be able to continue sending aid, particularly longer-range weapons and artillery ammunition, which have become cornerstones of Ukraine's military strategy, at least "for some time."
During their visit to Kyiv, Pentagon officials also hope to learn more from Ukrainian leaders about the development of their strategy in the war against Russia ahead of the winter.
Visit of the Pentagon chief to Ukraine
On November 20, the US Secretary of Defense arrived in Ukraine ahead of a new meeting in the Ramstein format.
The Pentagon reported that Austin, during his visit to Kyiv, would hold high-level talks with Ukrainian leadership. Specifically, he planned to discuss the partnership between the countries and military assistance to the Armed Forces of Ukraine.
In addition to the US Secretary of Defense Lloyd Austin, the commander of the United States European Command and Supreme Allied Commander Europe (SACEUR) Christopher Cavoli also arrived in Kyiv for a working visit.