U.S. Senate calls for investigation Musk's blocking Starlink in Ukraine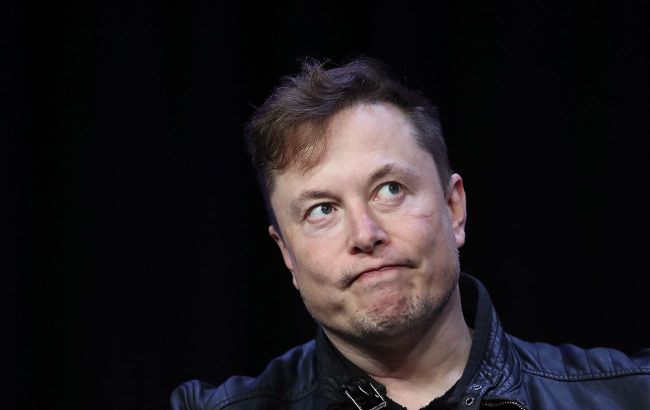 Photo: Elon Musk (Getty Images)
The Senate Armed Services Committee has taken up the study of billionaire Elon Musk's actions, who blocked the Starlink satellite internet near Crimea. It is believed that Musk may have posed a threat to national security, says Bloomberg.
Committee Chairman Jack Reed stated that reports of Starlink's use in Ukraine have raised "serious national-security liability issues" so the committee is examining Musk's actions.
According to the senator, the committee will review the satellite communication market, government contracts, and the "outsized role Mr. Musk and his company have taken here."
"Neither Elon Musk, nor any private citizen, can have the last word when it comes to U.S. national security," emphasized Jack Reed.
Other senators, including Jeanne Shaheen of New Hampshire and Elizabeth Warren of Massachusetts, are requesting that the Pentagon provide an explanation for why a billionaire, rather than the US government, decided when Ukraine could use Starlink.
Senators plan to send a letter to Defense Secretary Lloyd Austin requesting details about Starlink's operation and Musk's involvement in Ukraine.
The Senate committee has stated that an official investigation has not yet begun, and they are currently only collecting information.
Starlink scandal
CNN published an excerpt from a book about Elon Musk, in which it was mentioned that an attack on the Russian fleet had been thwarted. SpaceX founder claimed to have secretly ordered Starlink to be disconnected over Crimea to prevent an attack on Russian ships, which Ukraine was attempting with drones.
As mentioned in the book, he feared that such actions would lead to the use of nuclear weapons. Musk later justified his actions.
Head of the Main Intelligence Directorate of the Ministry of Defense Kyrylo Budanov confirmed that Starlink was not working near Crimea for some time. However, he doubts that Elon Musk was directly involved in this.