U.S. says Russia-North Korea cooperation is becoming increasingly dangerous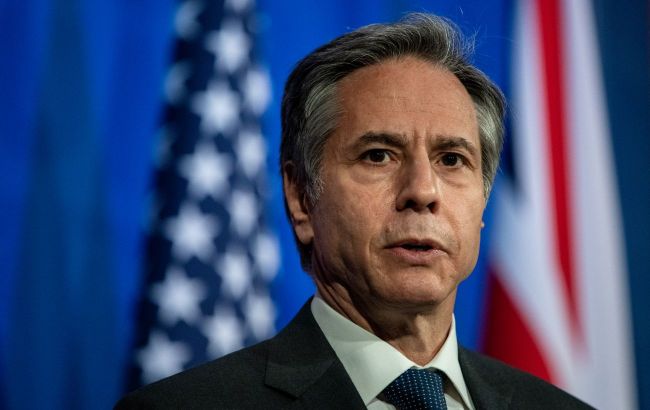 U.S. Secretary of State Antony Blinken (Getty Images)
The United States considers Russia-North Korea cooperation as a two-way street that is becoming increasingly dangerous, according to U.S. Secretary of State Antony Blinken, CNN reports.
He notes Russia is "desperate to find equipment, supplies, technology for its ongoing aggression against Ukraine" and North Korea "is looking for help to strengthen and advance its own missile programs."
"We're working hand-in-hand with other partners and allies to highlight the dangerous ways Russia and North Korea's military cooperation threaten global peace and security," he added.
It is noted that this topic was discussed at the Center for Strategic and International Studies ROK-U.S. Strategic Forum, a forum that brings together U.S. and South Korea officials
Russia-North Korea cooperation
On September 13, the leaders of North Korea and Russia, Kim Jong Un and Vladimir Putin, met to discuss strengthening military cooperation. Kim also spoke with Russian Defense Minister Sergei Shoigu during this meeting.
Western media have repeatedly reported that during the meeting, the parties could agree on the transfer of artillery ammunition to Russia. The Economist reports that North Korea supplies Russia with artillery ammunition and Katyusha-type rockets for most of the year.
After the meeting of the dictators, South Korea promised not to stand aside if military cooperation between Russia and North Korea was confirmed and subsequently imposed sanctions against North Korea. In addition, South Korea, the United States, and Japan agreed to respond to threats posed by such cooperation.