U.S. finds new source of financial aid to Ukraine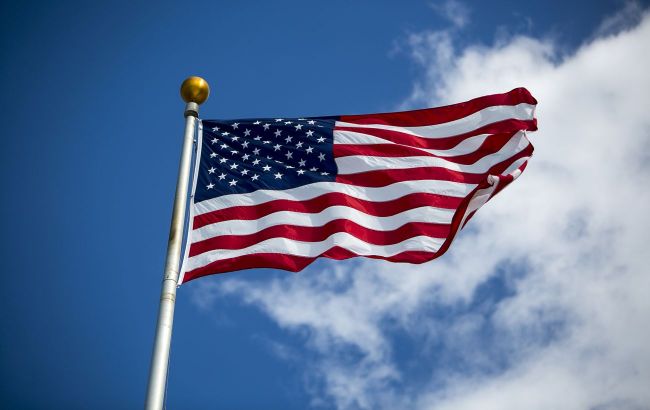 The United States is preparing financial assistance to Ukraine to bypass the budget (Photo: GettyImages)
The administration of President Joe Biden is seeking funding for Ukraine outside the U.S. budget. If the process through Congress continues, the budget will last for a maximum of one month, according to Axios.
In the context of a limited U.S. budget, the Biden administration is exploring and implementing unconventional ways to achieve its Ukraine goals without the Capitol's approval. Biden officials understand their limited ability to assist Ukraine and Israel and fund the government.
"There's no gigantic set of resources that we don't need Congress for," Yellen told the New York Times last week.
Way forward
U.S. allies rely on military aid for wars in Europe and the Middle East. In such a situation, the U.S. government is at risk of shutting down within a month.
This week, in Luxembourg, Treasury Secretary Janet Yellen plans to urge European officials to take concrete steps to access the interest earned from about $200 billion in Russian assets stored in European accounts, according to a U.S. official.
In another scenario
According to Politico, the Biden administration is also considering using the existing grant program of the State Department to assist Ukraine in purchasing weapons.
This month, the Pentagon announced that it had sent over 1 million Iranian munitions to Ukraine, which it had seized en route to Yemen.
The U.S. would provide Ukraine with a military aid package worth over $2 billion. The recently approved U.S. military aid package cost $200 million.