U.S. denies ATACMS missiles to Ukraine for now, future supply possible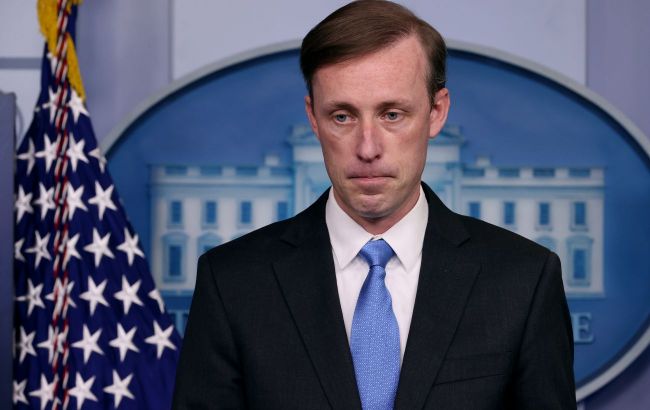 Jake Sullivan, Advisor to the President of the United States on National Security (Photo: Getty Images)
The United States will not provide Ukraine with ATACMS missiles in the upcoming aid package, according to a statement made by Jake Sullivan, the National Security Advisor to the President of the United States.
"Biden has decided he will not oblige Kyiv's request for ATACMS long-range ballistic missiles during his Zelenskyy meeting today, but he has also not taken it off the table in future," the statement said.
Sullivan also mentions that President Biden did not remove Ukraine's request from the agenda for future discussions.
ATACMS for Ukraine
Ukraine has been urging the United States for months to provide long-range ATACMS missiles. In recent weeks, Western media has highlighted that progress on the missile transfer issue was made. Additionally, the U.S. Senate called on Biden to immediately provide long-range missiles to Ukraine.
The White House has been cautious in its statements, indicating that discussions on whether to send long-range missiles to Ukraine are ongoing.
Yesterday, President Volodymyr Zelenskyy stated that Ukraine and the U.S. were "on the finishing line" regarding the delivery of long-range ATACMS missiles. If the missiles are not provided, it could result in battlefield losses in Ukraine.
Whether Ukraine will receive ATACMS after Zelenskyy's trip to the U.S. is covered in detail by RBC-Ukraine.