U.S. can provide military assistance to Ukraine and Israel simultaneously - Pentagon chief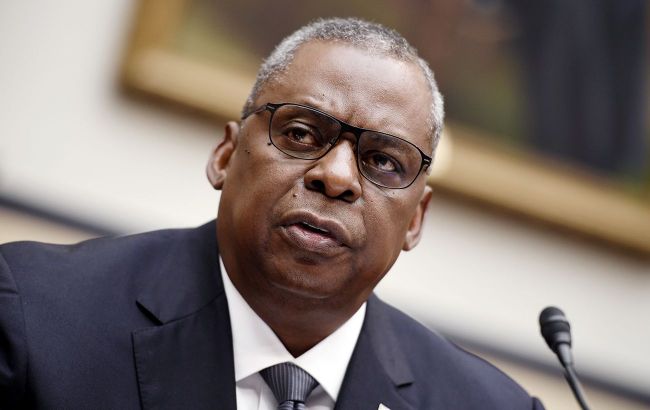 Pentagon chief Lloyd Austin (Getty Images)
"We can and will stand by Israel, even as we stand by Ukraine. The United States can walk and chew gum at the same time," declared Austin after the conclusion of the NATO Defense Ministers' meeting.
He also expressed concern about the escalating acts of terror by Hamas.
"Let me be clear, NATO is a defensive alliance. We will not be drawn into [Russian President Vladimir] Putin's illegal war of choice, but we will stand up for Ukraine's right to defend itself. And we will continue to strengthen this alliance for the challenges to come," emphasized Austin.
U.S. Assistance to Ukraine and Israel
The United States has been actively assisting Ukraine since the beginning of the full-scale Russian invasion. Reports in the media have indicated that the Biden administration intends to allocate a record-breaking package of $100 billion to Ukraine. The Wall Street Journal has also reported on a similar package, citing support from senators of both parties for such aid.
Regarding Israel, the United States is sending its carrier strike group to the eastern Mediterranean in response to the terrorist attacks by Hamas on Israel. Furthermore, according to an unnamed American official, the United States is deploying over 20 aircraft to the Mediterranean region, including F-35 and F-15 fighters. Additionally, there have been reports of intelligence exchanges between the two countries.