U.S. aid to Ukraine threatened by border dispute - Politico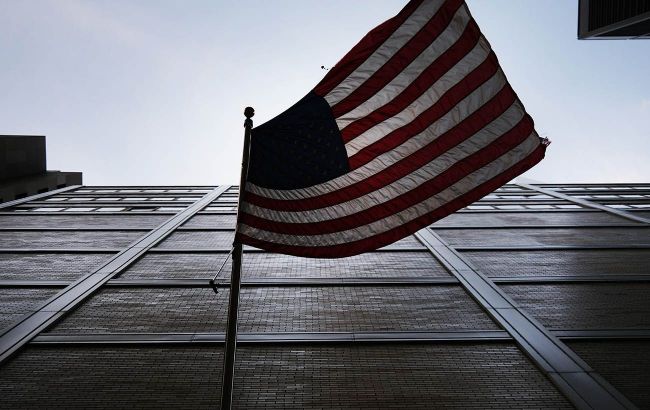 Border dispute in U.S. Congress jeopardizes aid to Ukraine (Photo: Getty Images)
There are debates in the U.S. Congress over the southern border and immigration legislation, putting assistance to Ukraine at risk, according to Politico.
The agency notes that Republican lawmakers in the United States have set conditions for Democrats to approve aid to Ukraine, specifically regarding border security.
Republicans threaten to withhold aid to Ukraine if Democrats do not agree to strengthen U.S. immigration legislation. Among the demands are the reinstatement of parts of the wall on the U.S.-Mexico border, a reduction in the number of individuals receiving "humanitarian parole" to enter the U.S., and stricter rules for migrants seeking asylum.
In turn, Democrats refuse to support such demands. The White House has also criticized proposals to link funding for Ukraine to U.S. border security.
The Speaker of the U.S. House of Representatives, Mike Johnson, emphasized this week that he supports linking Ukraine funding to border security. Some conservatives believe that even immigration agreements may not be enough to approve aid to Ukraine.
Politico suggests that Ukraine has become a sort of hostage in the 30-year dispute between Republicans and Democrats over border issues. In the U.S. Senate, there are concerns that this could significantly delay the issue of funding assistance to Ukraine.
Background
Recall that on October 1, the U.S. Congress passed a temporary budget bill. It did not include new funding for assistance to Ukraine, as it was decided to consider such an initiative separately. Afterward, U.S. President Joe Biden proposed allocating $106 billion to Congress, with the majority ($60 billion) intended for aid to Ukraine. The package also included assistance to Israel.
After prolonged disagreements, the U.S. approved a new temporary budget for the government without aid to Ukraine and Israel. Today, Biden signed the law that helped avoid a government shutdown.