Two Ukrainian women died in Israel, MFA confirms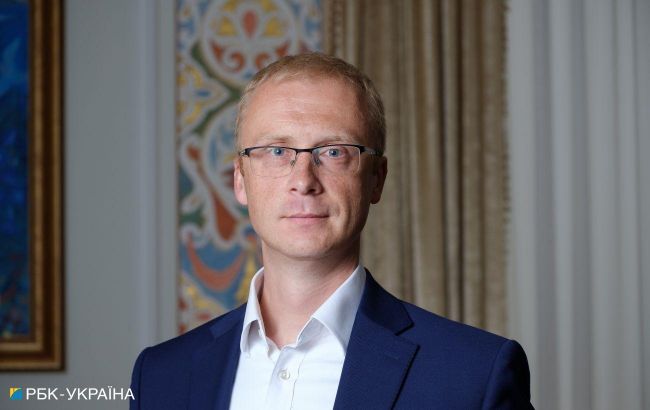 Spokesperson of the Ministry of Foreign Affairs Oleg Nikolenko (Vitalii Nosach, RBC-Ukraine)
Two Ukrainian citizens died as a result of hostilities in Israel. Diplomats officially confirmed the information, as a spokesperson of the Ministry of Foreign Affairs Oleg Nikolenko told RBC-Ukraine.
"We have confirmed information about the deaths of two Ukrainians in Israel. Both citizens had been residing in the country for a long time. Consuls are providing necessary consular assistance, maintaining communication with their relatives," he stated.
Yesterday, President of Ukraine Volodymyr Zelenskyy stated that a Ukrainian might have died in Israel. However, the information was being verified.
This morning, the Ministry of Foreign Affairs announced that they are checking information about the deaths of Ukrainians. One citizen who had gone missing in the south of Israel has been found.
Ukrainians in Israel can contact the "hotlines" in case of a critical situation:
Embassy of Ukraine in Israel: +972 546 676 782;
Ukrainian diplomatic mission in Ramallah: +972 59 823 93 99.
How many people have been affected by the events in Israel
Yesterday, Hamas militants penetrated Israeli territory and launched rocket attacks on many cities. Later, the Israeli Defense Forces (IDF) responded with similar strikes on the Gaza Strip.
According to the latest data from the Ministry of Health of Israel, over 2,000 people have been injured, and 400 deaths have been confirmed. Hundreds of people are considered missing in Israel.
The Gaza Strip reports at least 256 Palestinian deaths, with another 1,800 people injured.