Trump asks judge to drop charges against him in election interference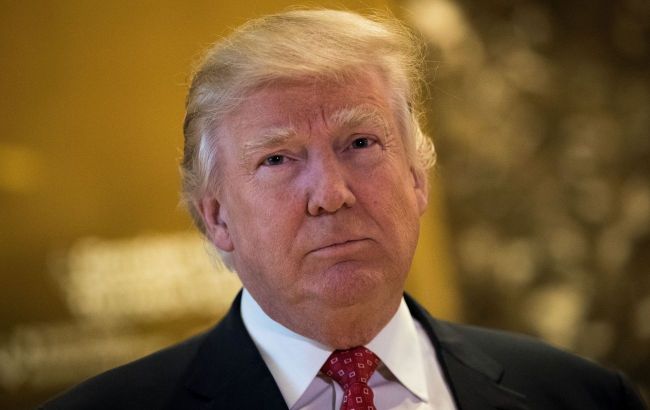 Former U.S. President Donald Trump (photo: GettyImages)
Former U.S. President Donald Trump has petitioned the court to drop criminal charges against him in the case related to election interference in the state of Georgia, according to CNN.
The edition refers to this as Trump's first step in an attempt to challenge the state-level charges.
Additionally, the former president has asked Judge Tani Chatkan to recuse herself from the case, claiming that she had allegedly "prejudged the facts and determined Trump's probable guilt.
Chatkan, who was randomly assigned to preside over the case, has been actively critical of the Capitol riot participants, which is often attributed to Trump's supporters. Furthermore, in her rulings, she has handed down longer prison sentences to defendants in this case than what the prosecution had sought.
Courts against Trump
Currently, Trump faces charges in three cases, totaling 91 counts. He is accused of making a $130,000 payment to porn actress Stormy Daniels, undermining the 2020 elections, and improperly handling classified information after leaving office. Additionally, on October 2nd, a trial will begin regarding allegations of inflating his assets.
Furthermore, ahead of the 2024 presidential primaries, another legal process will commence, this time concerning the Capitol riot.
Media reports have suggested that Trump could campaign from behind bars, and if he were to win, he might pardon himself. The former president himself has stated that he would "lock up" his political opponents if reelected.