Trump hinted he would arrest Biden if he became president again - The Guardian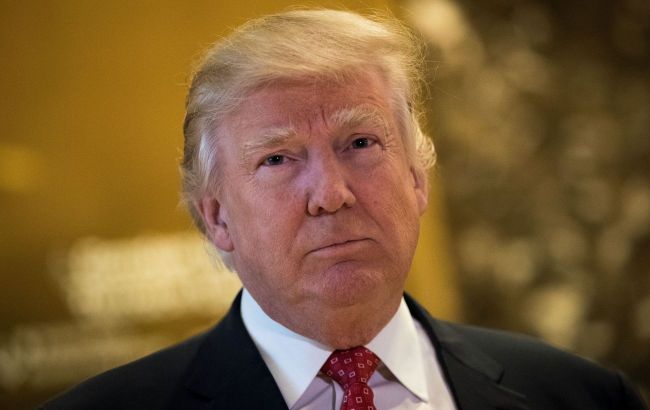 Former President of the United States, Donald Trump (photo: Getty Images)
Former US President Donald Trump has pledged to incarcerate his political adversaries in the event of his reelection in the 2024 elections. He insinuated that he considers Biden to be one of such opponents, according to The Guardian.
A journalist asked Trump if he regrets not having incarcerated his former opponent Hillary Clinton at some point and whether he intends to "shut down" his current "political enemies." Trump responded affirmatively.
"The answer is you have no choice, because they're doing it to us," the former president said.
Trump also added that he believes the current US President, Joe Biden, is involved in allegations against him.
Legal cases against Trump
Currently, Trump faces over 90 criminal charges across several cases. These allegations include making a $130,000 payment to adult film actress Stormy Daniels, undermining the 2020 election, and unauthorized handling of classified information after leaving office.
In 2024, right before the start of the presidential primaries, Trump will stand trial in connection with the Capitol riot case.
Interestingly, some media reports have suggested that Trump could potentially run a campaign even from behind bars and, if victorious, pardon himself.