Capitol siege case: Court sets Trump's trial to begin in 2024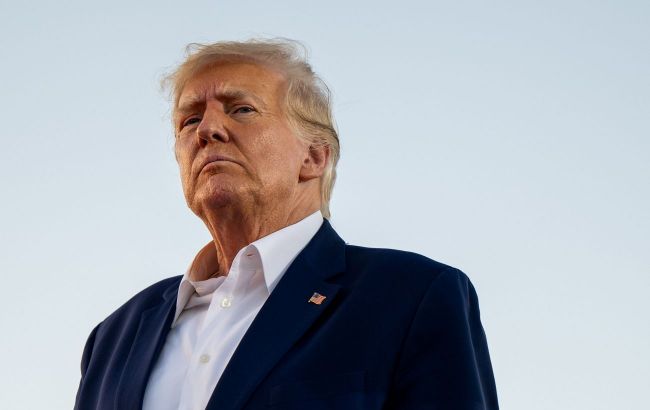 Donald Trump (Getty Images)
The Washington court has set a trial date for ex-U.S. President Donald Trump's case on the Capitol siege. The trial will begin in the year 2024, according to The Guardian.
"Federal judge Tanya Chutkan has just set Donald Trump's trial date on charges of plotting to overturn the 2020 election," the report states.
The trial will begin on March 4, 2024.
Charges against Trump
The charges in the Capitol siege case mark the third legal case brought against Trump. On April 4 of this year, a grand jury found Trump involved in paying $130,000 to the porn actress Stormy Daniels.
On June 9, he was accused in 37 counts in a case related to the "secret documents" discovered at his Mar-a-Lago estate.