Trump may inflate his wealth by $3.6 billion - The Guardian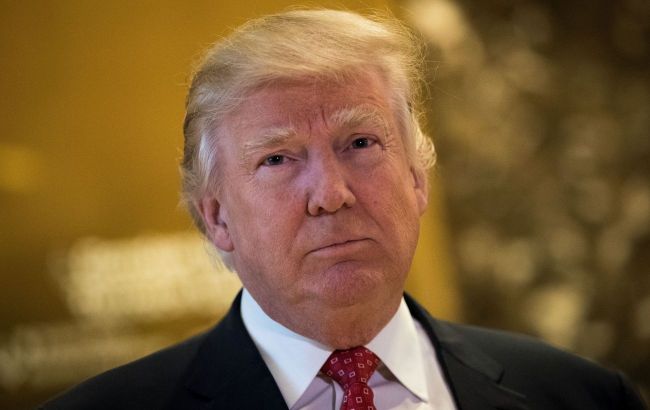 Former President of the United States, Donald Trump (photo: Getty Images)
Former U.S. President Donald Trump may have inflated his wealth by $3.6 billion between 2011 and 2021. This is $1.4 billion more than previously estimated, according to The Guardian.
Under the leadership of New York Attorney General Letitia James, prosecutors have enlisted experts to conduct another examination of Trump's financial dealings. It turns out that he may have inflated his wealth by an amount ranging from $1.9 billion to $3.6 billion.
"After considering these and other fundamental market factors that any informed buyer and seller in the marketplace would have considered, Mr. Trump's net capital was significantly reduced by $1.9 billion to $3.6 billion annually," prosecutors stated.
Courts against Trump
The proceedings in this case will begin on October 2, despite Trump's attempts to postpone it. James urged the judge to declare the former president a fraud even before the hearing.
Furthermore, Trump is currently facing charges on 91 counts in three cases. He is accused of making a $130,000 payment to porn actress Stormy Daniels, undermining the 2020 election, and improperly handling classified information after leaving office.
In addition, another legal process related to the Capitol riot will begin ahead of the 2024 presidential primaries.
Media reports have suggested that Trump might conduct a campaign even from prison, and if he wins, he could pardon himself. The former president himself has stated that he will "lock up" his political enemies if reelected.