Trump's case - Prosecutor calls on to label former president a fraudster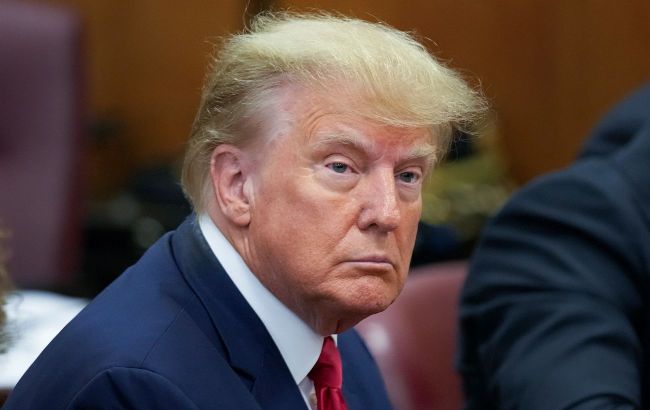 Former President of the United States, Donald Trump (photo: Getty Images)
On October 2, another trial against former US President Donald Trump is set to begin. However, New York prosecutor Letitia James called on the court to label him a fraudster even before the hearings, according to Reuters.
According to the prosecutor's statement, from 2011 to 2021, Trump provided bankers and insurance companies with false information about his assets, overstating them by $2.23 billion.
"The cumulative effect of these numerous deceptive schemes to inflate Mr. Trump's assets, and hence his net worth, is staggering and just the tip of a much larger iceberg of deception (the state) is prepared to expose at trial," James said.
The report notes that the prosecutor is urging the court to label Trump a fraudster even before the hearings begin. If found guilty, he will be required to pay a fine of $250 million.
Cases against Trump
Currently, Trump faces 91 criminal charges across three cases. He is accused of paying $130,000 to porn actress Stormy Daniels, undermining the 2020 election, and mishandling classified information after leaving office.
In 2024, a court will begin hearing another indictment against the former US president, this time regarding the Capitol riot.
Media reports have suggested that Trump could campaign from prison and potentially pardon himself if he wins. Trump himself has stated that he would "lock up" his political enemies if re-elected.