Training Ukrainians on F-16: Romania and the Netherlands agree to establish training center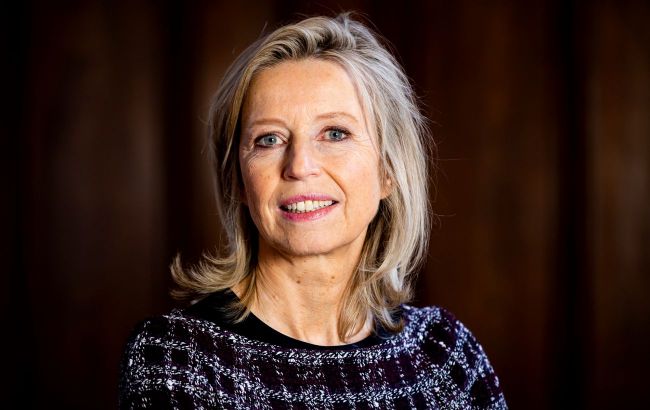 Minister of Defense of the Netherlands Kajsa Ollongren (Getty Images)
Romania and the Netherlands have agreed to establish a training base for Ukrainian pilots on F-16 fighter jets and provide the maintenance for these aircraft at one of the training centers in Romania, according to Minister of Defense of the Netherlands, Kajsa Ollongren, Ukrinform reports.
"The Netherlands and Romania signed a letter of intent yesterday to provide training and maintenance for F-16s at a training center in Romania. This is a specific step toward strengthening Ukraine's air defense from two European countries and, undoubtedly, from all European countries participating in the F-16 coalition," said Ollongren.
She also notes that it is extremely important for the Netherlands to continue demonstrating unity and support for Ukraine in its fight against Russian aggression.
F-16s for Ukraine
Ukraine's allies have formed an aviation coalition to provide the country with modern fighter jets, including F-16s. It has recently become known that Ukraine will receive at least 61 aircraft from Denmark and the Netherlands.
Denmark has already started training 8 Ukrainian pilots on F-16s, and the United States will begin training in the near future.
Minister of Defense of Ukraine Oleksii Reznikov says Ukraine may receive the first F-16 aircraft no sooner than 6-7 months from now.