Toxic Egyptian mandarins reach Ukraine: What we know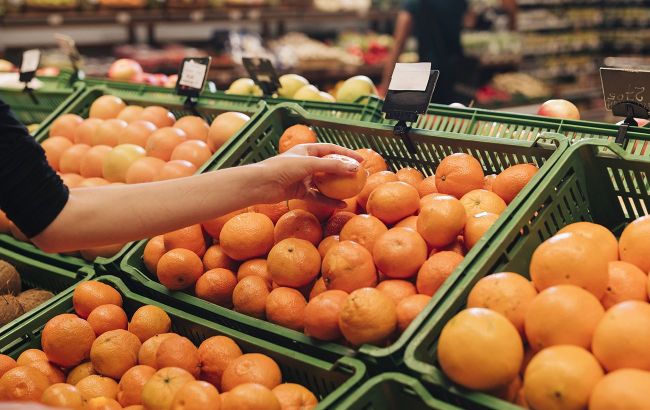 Mandarins (illustrative photo: freepik.com)
Toxic mandarins from Egypt found in Ukraine, reports the Rapid Alert System for Food and Feed (RASFF) website. The material is based on sources from the US Environmental Protection Agency.
What is known about poisonous mandarins
Toxic mandarins from Egypt, posing a health risk, have been identified in Ukraine and Greece. Greek authorities discovered that the pesticide dimethoate content in these citrus fruits exceeded the permissible limit by 33 times.
Screenshot (RASFF)
Note that in Greece, these mandarins were prohibited from being sold in stores, supermarkets, and markets. It remains uncertain whether the fruits made it to the shelves of Ukrainian markets.
As of 2:30 p.m. on Tuesday, November 21, there has been no response from the State Service of Ukraine for Food Safety and Consumer Protection.
How dangerous is dimethoate
Dimethoate is an organophosphate insecticide used to control pests in agriculture and other industries.
When it enters the body through the mouth, skin pores, or inhalation, a person may experience symptoms such as diarrhea, nausea, sweating, blurred vision, and difficulty breathing.
Regular exposure to dimethoate can lead to disorientation, irritability, impaired memory and concentration, nightmares, speech problems, and even disorders of the cardiovascular system.
Some studies suggest that dimethoate may have carcinogenic potential, increasing the risk of developing cancer.
If dimethoate poisoning is suspected, it is recommended to consult a doctor.