These zodiac signs to make serious decision in November: It will be one of the best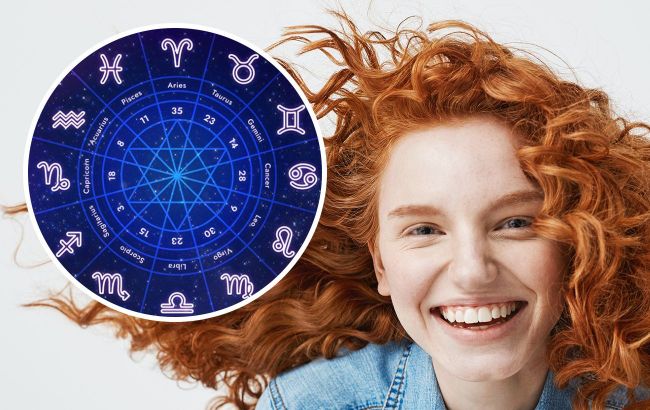 These zodiac signs will make an important decision in November (RBC-Ukraine collage)
November's horoscope promises changes in the lives of many representatives of the zodiac constellation. They will have to make important decisions and move towards radical changes. Sometimes the decision will be difficult, but it will definitely be one of the best ones in their lives, Spiritualify says.
Taurus
November will bring you a wave of invigorating energy, pushing you to explore new territories and make important decisions that can change your lives. Initially, fear may overwhelm you, as changes can be intimidating. However, you will realize that embracing change will lead to extremely positive results.
These changes will not only expand your horizons but also open up many opportunities. It is possible that the changes will be related to your personal life. Your partnership will require leisurely walks and fascinating trips, and this will push you to completely new levels.
Libra
Lately, you may have felt a lack of sparkle in your love life. An exciting adventure is suggested to bring vibrancy back. Instead of jumping from one date to another, you should try something new and bolder. Maybe it's time for a serious relationship?
In the coming weeks, seize the opportunity to take the next step and fill your life with romantic notes. This applies not only to single Libras but also to those in a relationship – new experiences await you in love. You have a life-changing decision to make, and the power to make it is within you. Careful reflection will help you find a solution that you will never regret.
Scorpio
November is your month, and it is time to make the right and important decisions in your life. You will gain openness and confidence, allowing you to navigate life safely. Mid-month, a situation will arise that demands your attention. Listening to intuition will guide you to the right choice.
You are on the verge of an extraordinary and life-changing decision, and what you choose will be one of the best decisions of your life. In the coming weeks, you will be able to surprise not only your heart but also those who are very dear to you.
Sagittarius
In November, your partner will be your source of inspiration, motivating and pushing you to new achievements. It's time to show all your courage and reveal your true feelings. The stars will favor your steps, opening the way to transformations in the romantic sphere.
Use this moment to start new adventures in your relationship, strengthen your bond, or breathe new life into your love. Towards the end of the month, you may meet your soulmate during a walk or at a café. Embrace the heightened emotions and allow dormant feelings to surface.
By the way, earlier we wrote about zodiac signs, that will have all their dreams come true in November.
We also talked about which zodiac signs will be lucky in love in November.