Zodiac signs to have happy love life in November 2023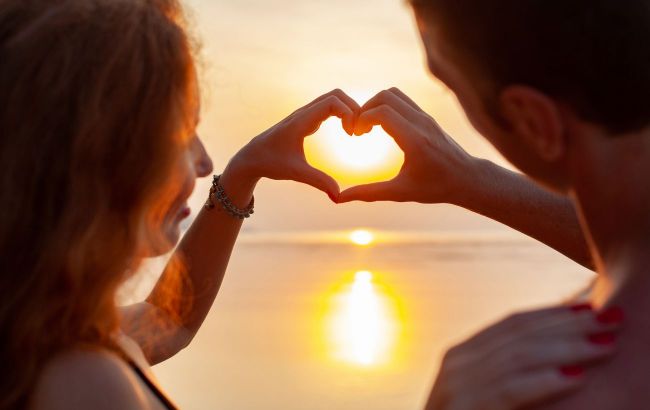 Illustrative photo (Freepik)
The November horoscope promises significant and interesting changes in the love life of several representatives of the zodiac. Some will be able to free themselves from relationships that have long brought nothing but despair, while others will meet someone who will become very important in their lives, according to Spiritualify.
Aries
Get ready for an exciting and full-of-opportunities month. Single Aries should be prepared for new beginnings and thrilling encounters. Be cautious and don't rush into serious relationships. Make sure you're ready to give your heart to someone who deserves it.
You have a chance to meet a special someone amidst the hustle and bustle, so don't stay cooped up at home and spend more time socializing.
Cancer
You're in for a month filled with love. Your sensitive side will be particularly strong, igniting a great desire to be with someone. Single Cancer individuals, an important encounter awaits you in the near future, as fate is already seeking you out.
Don't be afraid to form new relationships, as they have the potential to bring happiness into your life. Your spiritual side will come to the forefront and deeply influence your life.
Virgo
Your love life at the end of autumn will bring plenty of pleasant and emotional experiences. Prepare for a light and romantic atmosphere to envelop you and your partner. During this period, your connection will deepen, and important changes await you that will transform your life.
Perhaps, by the end of November, you will want to take your relationship to a new level.