These three zodiac signs will get everything they've dreamed of in November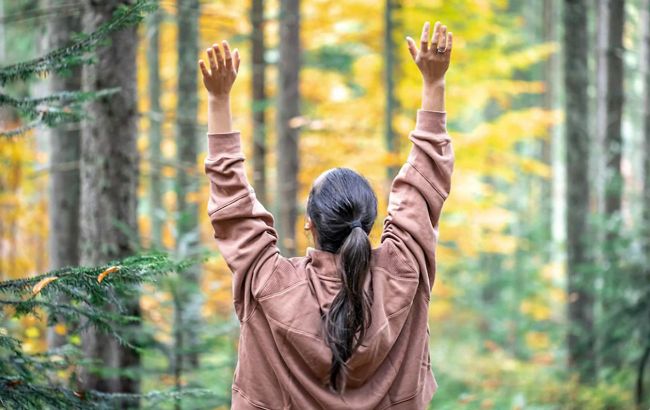 These zodiac signs will get what they dream of in November (photo: freepik.com)
The November horoscope will reveal which zodiac signs will experience the best period of the year in the last month of autumn. Some representatives of the zodiac will have the opportunity to make their wishes come true and bring to life what they've long dreamed of.
For some of the zodiac signs November will be a period of receiving what they have dreamed of, according to Spiritualify.
Libra
Deep within your soul, there is a secret desire to gain popularity. Your kind and sensitive nature receives numerous favorable reviews from various people. Perhaps, you never fully realize your worth.
Right now, you have the opportunity to embrace this reality and use it to your advantage. If you've wanted to become more sociable and attractive for friendship, November is the month when you'll need to step out of the shadows into the center of attention.
Don't let the fear of rejection hold you back. Take a decisive step and try to interact with new people, allowing them to get to know you. Embrace this phase of growth in your life, even if it intimidates you.
You're not the type to easily reveal your emotions, and that's perfectly fine. However, by leaving your thoughts unspoken, you allow others to make their conclusions. If you have a specific goal or plan, prepare the groundwork for its manifestation now. Patience will be the key to its achievement.
Scorpio
In the past, you were plagued by nightmares that kept you from peaceful sleep at night. But now, you have a chance to look at all your dreams in a different light and even find their meanings. You are in a phase of transformation and beginning to realize the value your dreams hold for you.
Your dreams are not ominous forebodings; they are messengers that guide you in shaping your life according to your innermost desires. Recognize your feelings and thoughts; they are of great significance. The knowledge you seek is already within you, waiting for you to discover.
Pay attention to the messages your mind sends because they hold the key to your future growth and development. Lately, you've often had thoughts of "now or never," so it's not worth giving up or rejecting your dream. Perhaps you'll even regret not taking bold steps in the past.
Inspiration will accompany you as a faithful companion, and unexpected challenges in your life won't seem as daunting and threatening as before. In reality, you're on the right path, and incredible success awaits you. Take the boldest steps and believe that obstacles are growth opportunities.
Pisces
In November, it's crucial to pay primary attention to your inner voice rather than active interaction with the external world. Try not to make important decisions concerning your finances and work in the immediate future. Sometimes taking a step back and waiting a bit more is the best choice because your judgments may be inaccurate.
Pay attention to hidden information in your dreams. Act cautiously and find the time to truly reflect on yourself and listen to your inner voice. The universe is guiding you toward self-analysis, and by delving within, you will find clarity and reveal a clearer path to your successful future.
If you have a specific goal or want to bring your dreams to life, take a step back and meticulously develop a detailed plan. Right now, it's best to plan rather than take immediate action. This will increase the likelihood that your dreams will come true just the way you want them to.
This month brings exciting promises that will strengthen your belief in what you can achieve. You are a caring person who dedicates yourself every day to those you love. And you will continue to do so with joy and without burden. Remember that your dreams have tremendous power and potential.