Swedish government expects NATO membership within 'a few weeks'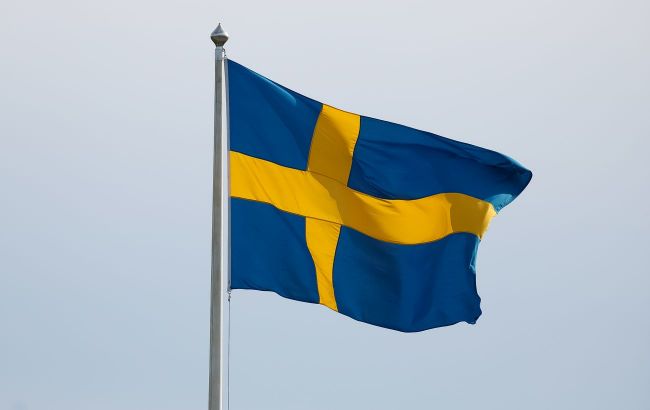 In the Swedish government, they anticipate NATO membership within 'a few weeks' (photo: Getty Images)
The Swedish government holds an optimistic view on the NATO accession process and believes that the Türkish Parliament will ratify Stockholm's membership protocol "within a few weeks," despite delays, according to Expressen.
"We expect that the ratification of Sweden's NATO membership application will commence shortly and will be completed within a few weeks," stated the Swedish government.
At the same time, an anonymous source from the publication expressed confidence that, at the latest, by the meeting of the foreign ministers of NATO member states at the end of November, "the Swedish flag will be flying over NATO headquarters in Brussels."
"We have no reason to believe otherwise," added the source.
Sweden's accession to NATO
Sweden and Finland submitted applications for NATO membership last year following Russia's full-scale invasion of Ukraine. Finland's membership was confirmed in April, marking a historic expansion of the Western defense alliance. However, Sweden's application is still being delayed by Türkiye and Hungary.
Turkey argues that Sweden needs to take more steps to suppress the militant Kurdistan Workers' Party, which the European Union and the United States also consider a terrorist group. Sweden, on the other hand, has stated that it has already done everything necessary to join NATO.
Earlier, Reuters reported that Türkiye may ratify Sweden's NATO membership in October. Turkish President Recep Tayyip Erdoğan has stated that Türkiye will ratify Sweden's membership in the Alliance if the United States approves the sale of F-16 fighter jets to Ankara.