Türkiye could ratify Sweden's NATO membership in October: Reuters reports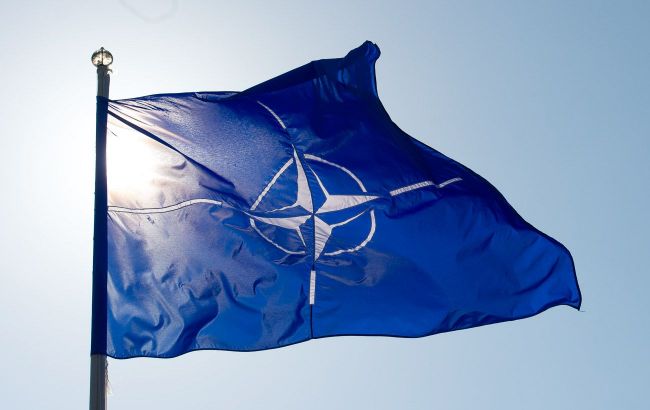 may ratify Sweden's NATO accession (Photo: Getty Images)
Türkiye may ratify Sweden's accession to the North Atlantic Alliance. The discussion will take place in the middle of next month, according to the new Chairman of the U.S. Senate Committee on Foreign Relations, Ben Cardin.
Cardin reports that he discussed Sweden's accession to NATO with Turkish officials during a meeting of NATO ambassadors.
"They claim that will be done in the first part of next month. If that is in fact true, then at least we have the NATO issue resolved, but there are other issues in addition to just NATO accession that need to be part of our discussions as we move forward," he said.
Sweden's NATO membership
Sweden applied for NATO membership last year. Since then, only Türkiye and Hungary have not ratified it.
We also reported that, according to Turkish President Recep Tayyip Erdogan, Türkiye will ratify Sweden's membership in the North Atlantic Alliance if the United States approves the sale of F-16 fighter jets to Ankara.