Sweden completes prerequisites for NATO membership: Prime Minister states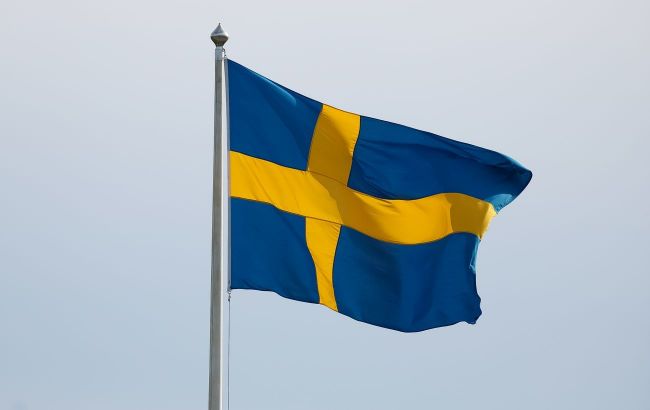 Illustrative photo (Photo: Getty Images)
Prime Minister of Sweden, Ulf Kristersson, states that his country has done everything possible for a future NATO membership, according to Bloomberg.
According to him, Sweden has no demands on Türkiye regarding the ratification of its application to join the NATO defense alliance. However, in the country, they expect this to happen "relatively soon."
It's worth noting that almost three months have passed since Turkish President Recep Tayyip Erdoğan agreed to support Sweden's application to join NATO. This was a significant breakthrough in the alliance's efforts to strengthen its defense following Russia's invasion of Ukraine. However, the issue has not moved forward in the Turkish parliament.
"We have done our part, and there is nothing additional that Sweden is doing or should do. We have lived up to our obligations to improve cooperation with Turkey to prevent PKK related financing or activities targeting Turkey," Kristersson stated on Friday.
Sweden's NATO membership
Sweden applied for NATO membership last year. Since then, only Türkiye and Hungary have not ratified it.
We also reported that, according to Turkish President Recep Tayyip Erdoğan, Türkiye will ratify Sweden's membership in the North Atlantic Alliance if the U.S. approves the sale of F-16 fighters to Ankara.