Strike on Dnipro at night, August 24 - Civilians injured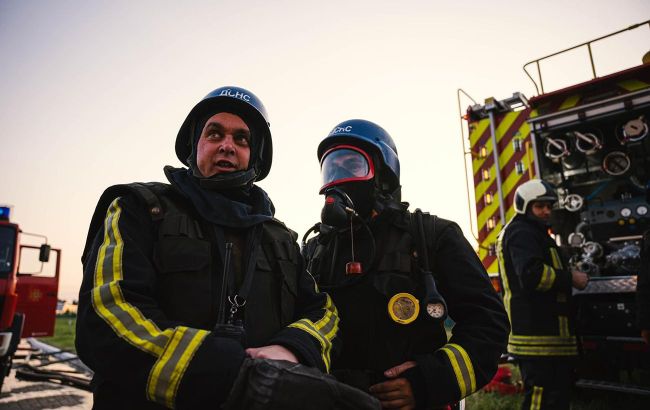 In Dnipropetrovsk, the RSA (Regional State Administration) reported casualties as a result of a Russian strike on Dnipro (photo: facebook.com/Sergiy Kruk)
"As a result of a Russian missile strike on Dnipro on the night of August 24, there were reports of incoming projectiles in the city, and there are injured civilians, says the Head of the Dnipropetrovsk Regional State Administration (RSA), Serhii Lysak in Telegram.
"Dnipro. Airstrike. There are casualties," stated the official.
However, the RSA has not yet provided details about the consequences of the enemy strike on the city and is urging Dnipro residents to maintain information security by not removing or posting information about the incoming projectiles on the internet.
"All information will come later. We are not publishing anything on social networks!" emphasized Lysak.
The regional leader added that all services are working on-site.
Rocket attack at night and explosion in Dnipro
Tonight, on August 24, air raid alerts were issued in several regions of Ukraine due to the threat of another Russian missile attack. The Air Force Command of the Ukrainian Armed Forces warned that the occupiers might use ballistic weaponry to carry out strikes.
Later, around half-past two in the morning, explosions were reported in Dnipro. At the same time, air defense systems in the Dnipropetrovsk region were engaged against enemy targets.