Explosions in Dnipro, August 24 - Air defense systems active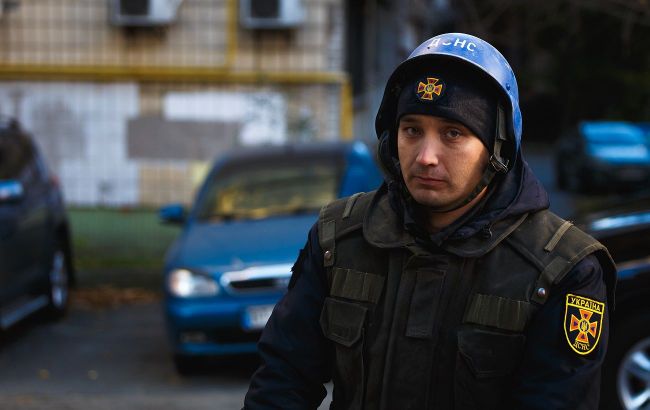 In Dnipro, explosions occurred due to a missile attack by Russians (photo: Getty Images)
Explosions were heard in Dnipro on the night of Thursday, August 24. At that time, an air alarm was declared in the region due to the threat of missile attacks by Russian occupiers, according to "Suspilne Dnipro."
The explosions in the city were heard at around half-past two in the morning.
Prior to this, the command of the Air Force of the Armed Forces of Ukraine warned of the danger of the enemy using ballistic weaponry for attacks in a number of regions, including the Dnipropetrovsk region.
Military personnel also announced the operation of air defense systems in this region.
Residents of the areas where an air alarm was declared were advised to stay in shelters and adhere to the 'two-wall' rule.
Threats of Russian strikes on Independence Day
The Spokesperson of the Air Force Command of the Air Forces of Ukraine, Yurii Ihnat, pointed out that Russians are known for their inclination toward "sacred" dates, so Independence Day serves as another "significant" reason to launch attacks on Ukraine. During these days, our defenders will be vigilant, composed, and firmly in control of the situation, as they always do.
Ukrainian intelligence also considers the possibility of Russian provocations on Independence Day. They believe that the enemy may resort to missile terrorism.
Natalia Humeniuk, the Head of the United Coordinating Press Center of Security and Defense Forces of the South of Ukraine, also noted that on this significant day, mass attacks are possible, including the use of surface and submarine missile carriers, strategic and tactical aviation, and drones.