Stoltenberg outlines two conditions for Ukraine's NATO membership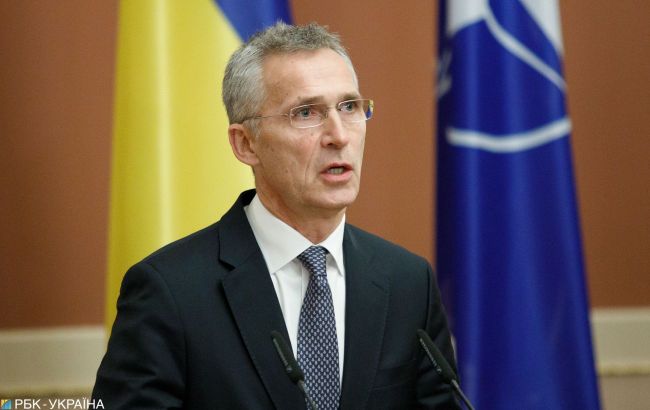 NATO Secretary General Jens Stoltenberg (RBC-Ukraine, Vitaliy Nosach)
He explained that there are currently two conditions for Ukraine's future membership in the Alliance.
"The first level is the level of modernization of security institutions, defense, governance, and the fight against corruption. This is what every NATO country deals with," he said.
The second condition specifically relates to the war in Ukraine. "The Armed Forces of Ukraine have demonstrated their high skills and competence, and it is impressive. However, all allies agree that as long as the war continues, it is not the time to make Ukraine a full member of the Alliance," NATO Secretary General added.
He also noted that the most important thing is that NATO has tools that can facilitate Ukraine's progress toward future membership.
NATO Summit in Vilnius
Today, a two-day summit of the North Atlantic Treaty Organization (NATO) began in Vilnius. NATO member states have agreed on a package of three elements aimed at bringing Ukraine closer to NATO membership. These include:
a multi-year aid program for Ukraine;
the formation of the Ukraine-NATO Council;
A joint communiqué on Ukraine has already been published.