Stoltenberg once again urges being prepared for a long war in Ukraine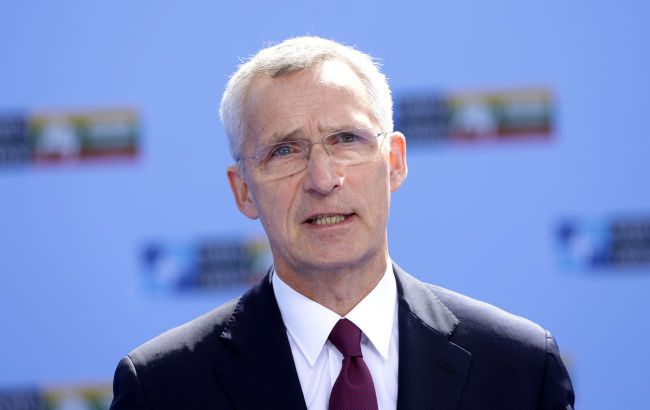 Photo: NATO Secretary-General Jens Stoltenberg (Getty Images)
The war of Russia against Ukraine will not end soon. Therefore, everybody needs to get prepared for a prolonged struggle, says NATO Secretary-General Jens Stoltenberg in an interview with the German media group Funke.
"Most wars last longer than expected when they first begin. Therefore we must prepare ourselves for a long war in Ukraine," he said.
Stoltenberg emphasized that everyone would like a quick peace. But, in his opinion, if Ukrainians stop fighting, they will lose to Russia.
"But at the same time, we must recognize: if President Zelenskyy and the Ukrainians stop fighting, their country will no longer exist. If President Putin and Russia lay down their weapons, we will have peace," added the NATO Secretary-General.
He also expressed confidence that Ukraine will eventually join the alliance.
"There is no doubt that Ukraine will eventually be in NATO," Stoltenberg emphasized.
How Ukraine sees victory in the war
The Ukrainian government has long set criteria for victory in the war with Russia. The main one is to reach the administrative borders of 1991 and get back the occupied territories.
At the same time, Ukrainian President Volodymyr Zelenskyy currently rejects the possibility of negotiations with Russian dictator Vladimir Putin. The main condition for the Ukrainian leader remains the withdrawal of Russian troops from our country's territory.