South Korea to boost collaboration with U.S. amid reports of North Korean arms deliveries to Russia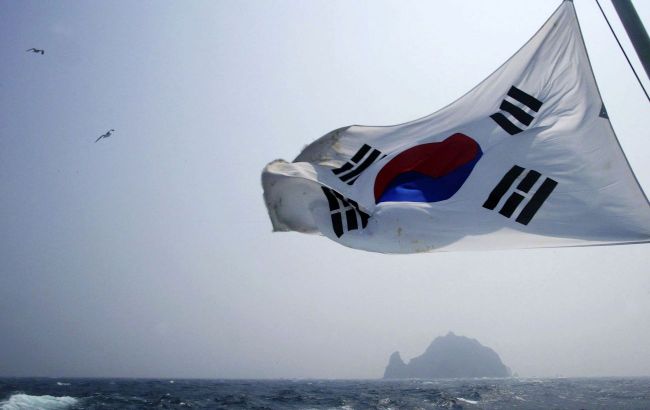 Illustrative photo (Photo: Getty Images)
The head of peace talks on the Korean Peninsula, Kim Gun, held a meeting with the U.S. Special Representative for North Korea, Sung Kim, and the senior representatives from South Korea and the U.S. for North Korean nuclear issues in Jakarta.
Both sides discussed the serious situation on the Korean Peninsula, including the release of additional evidence of military cooperation between Russia and North Korea last week.
They confirmed that the unlawful actions of North Korea undermining peace and security would have clear consequences for the stability of the Korean Peninsula and the international community as a whole.
"In particular, they emphasized that Russia and North Korea should not engage in any military cooperation strictly prohibited by UN Security Council resolutions and agreed to work closely with South Korea and the U.S. on information exchange and response measures," the Ministry of Foreign Affairs added.
Background
On September 13, dictators Kim Jong Un and Vladimir Putin met in Russia to discuss military cooperation. Prior to this, Western media reported on North Korea's intentions to provide Russia with artillery ammunition and weapons in exchange for technology.
Simultaneously, The Economist claimed that Pyongyang had been supplying Moscow with artillery ammunition and Katyusha-type rockets for more than half a year.
Recently, John Kirby, the Coordinator for Strategic Communications at the U.S. National Security Council, stated that North Korea had supplied Russia with a thousand containers of military equipment and ammunition amidst the conflict in Ukraine.