Six Ukrainian pilots die near Bakhmut while performing combat mission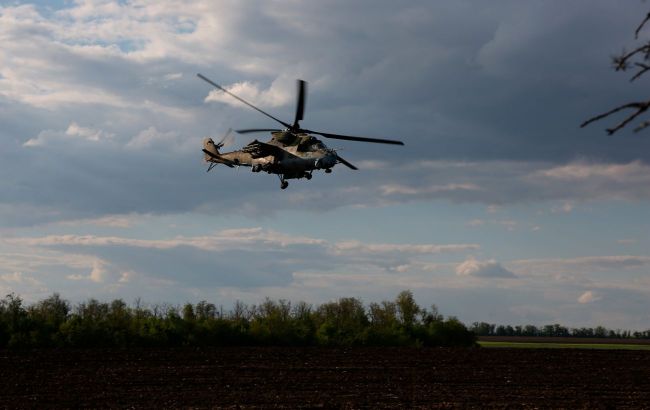 Six pilots died near Bakhmut while performing a combat mission (Photo: Getty Images)
During a combat mission on the Bakhmut front, six pilots from the 18th Separate Igor Sikorsky Army Aviation Brigade tragically lost their lives. This heartbreaking news was shared by brigade spokesperson Yevhen Rakita, cited by Suspilne.
According to Rakita, the fallen pilots held officer ranks. One of them was from the Poltava region, while the rest were from various regions of Ukraine.
The farewell to the fallen pilots will take place in Poltava. A requiem service will be held on September 1st at 10:00 near the Holy Assumption Cathedral.
The pilot from the Poltava region will be buried in his hometown, while the others will be taken to their respective regions of origin.
"For now, the names and circumstances of their deaths are not disclosed for security reasons," Rakita says.
Air accidents in Ukraine
On Friday, August 25th, in the Zhytomyr region, two L-39 training and combat aircraft collided. As a result of the accident, three Ukrainian pilots lost their lives: the well-known pilot Andrii Pilshchykov with the callsign "Juice", Major Viacheslav Minka, and Major Serhii Prokazin.
Yurii Ihnat, the spokesperson of the Air Force, stated that the investigation timeline for the air crash in the Zhytomyr region was at that time unknown. It could take up to six months.
The State Bureau of Investigations (SBI) reported that the investigation was examining three possible versions of the air crash in the Zhytomyr region.