Tragic aircraft collision in Zhytomyr region, Ukraine, claims life of prominent pilot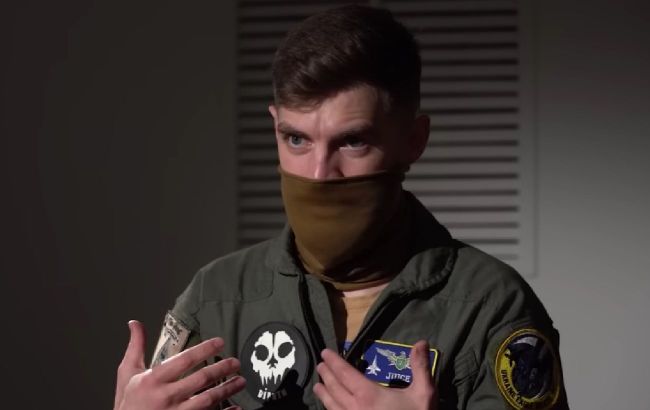 Andrii Pilshchykov (Photos: creenshot from the video)
The aviation crash occurred on Friday, August 25, on the eve of Ukraine's Aviation Day. While performing a combat mission in the sky near Zhytomyr, two L-39 aircraft collided. Three Ukrainian pilots tragically lost their lives.
The State Investigation Bureau has already initiated a criminal case. Law enforcement authorities will investigate whether the aircraft was in proper condition and whether flight preparation procedures were followed. Specialized experts will diagnose the "black boxes." The preliminary qualification of the incident is the violation of flight or flight preparation rules (Article 416 of the Criminal Code of Ukraine).
Photo: Two aircraft collided near Zhytomyr (t.me/DBRgovua)
As a result of the accident, the well-known Ukrainian fighter pilot from the 40th Tactical Aviation Brigade, Andrii Pilshchykov, with the call sign "Juice," tragically lost his life. Since the beginning of the full-scale war, he defended Ukraine's skies and was actively involved in the defense of Kyiv.
"Juice" had given interviews to Ukrainian and Western media multiple times, urging the provision of modern fighter aircraft to Ukraine.
"We express our condolences to the families of the deceased. This is a painful and irreparable loss for all of us," noted the Ukrainian Air Force.