Significance of attack on corvette Askold in Kerch - Expert explains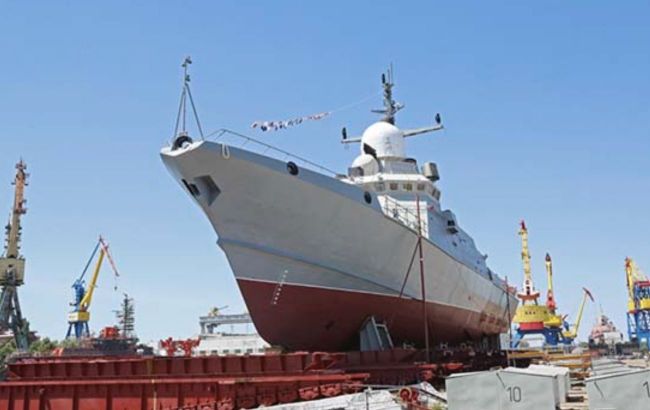 Strike on Askold in Kerch will complicate Russian logistics (Photo: kchf.ru)
After the attack on the missile carrier Askold on November 4, which was targeted with SCALP-EG missiles, the vessel sustained critical damage.
According to experts, it is now more accessible for the Russians to assemble a new missile carrier than to repair the Askold, which housed the Kalibr missiles.
"They still have submarines and surface ships, but this complicates their logistics. This is just the beginning; we will gradually destroy the Russian fleet," explained Major in Reserve Oleksii Hetman, a military expert.
Strike on Kerch
On November 4, explosions were reported in Kerch. The Strategic Communications Department of the Armed Forces of Ukraine stated that the Ukrainian military struck the Zaliv shipbuilding plant in Crimea.
It was also revealed that the Ascold carrier of Kalibr missiles was damaged due to the attack. According to available information, the ship sustained significant damage and may not be repairable.
According to British intelligence, by striking the Ascold, Ukraine has demonstrated the ability to deliver long-range strikes against the occupied Crimea, and Russia will be forced to relocate shipbuilding infrastructure.