Shooting in Dnipro: Сase opened due to attempt on patrol policemen lives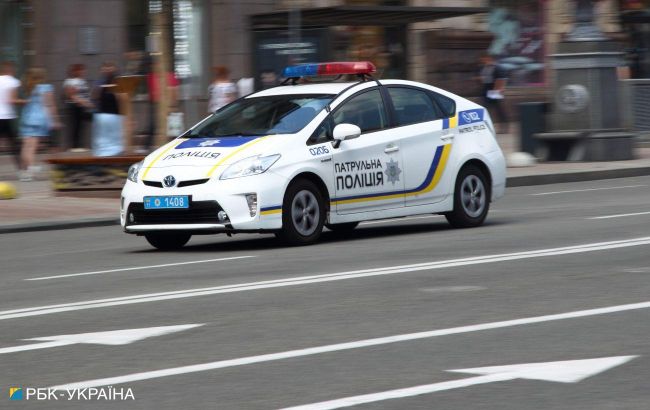 Shooting in Dnipro, case opened due to attempt on patrol policemen lifes (Photo: RBC-Ukraine, Vitalii Nosach)
Law enforcement authorities have initiated a criminal investigation into an attack on the lives of patrol police officers, which resulted in a shootout in Dnipro, according to the communication department of the Dnipropetrovsk region police.
The information has been entered into the Unified Register of Pre-trial Investigations under Article 348 of the Criminal Code.
The circumstances of the offense against the patrol police officers will be established through investigative procedures.
For the attack on the life of a law enforcement officer, the punishment is from 9 to 15 years of imprisonment or life imprisonment.
Shooting incident in Dnipro
On August 29, a shooting incident occurred in Dnipro involving a patrol officer, resulting in the death of a man.
Preliminarily, the police attempted to stop a luxury car after observing a traffic violation. After the vehicle was stopped, one of the passengers behaved aggressively and showed signs of alcohol intoxication.
The conflict escalated into a brawl, during which the patrol officer fired a gunshot at the man's back using his service weapon. The man died at the scene. The patrol officer was detained after the incident.