Shelling of Zaporizhzhia on August 10: 2 civilians injured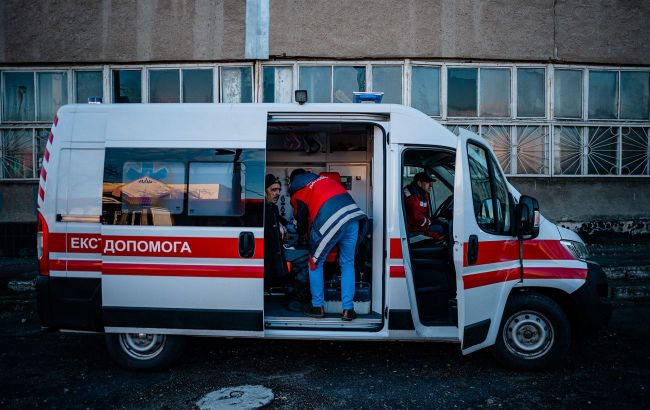 Shelling of Zaporizhzhia on August 10: 2 civilians injured (Getty Images)
As of now, it is known that two individuals have been affected by the shelling. The injured people are currently in stable condition and have been transported to a medical facility for treatment, according to Kurtiev.
Shelling in Zaporizhzhia
During an air raid alert in Zaporizhzhia earlier today, explosions rocked the city. Subsequently, Yurii Malashko, the head of Zaporizhzhia Regional State Administration, confirmed that the attackers targeted a civilian infrastructure site.
The Russians have launched attacks on Zaporizhzhia for two days straight. Yesterday, they assaulted a residential neighborhood, resulting in casualties and injuries among the local population.
The enemy used a Kh-35 anti-ship guided missile for the previous attack.
Russian occupiers have been consistently targeting Zaporizhzhia with missile strikes and aerial drones. These relentless attacks have tragically led to civilian casualties.