Shelling of Vinnytsia region - Infrastructure targeted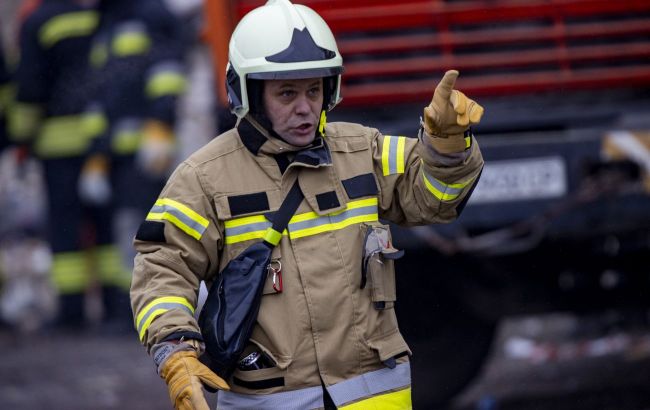 The consequences of the Russian attack on Vinnytsia region during the night of September 30 (photo: GettyImages)
The Russian occupying army carried out airstrikes on the Vinnytsia region during the night of September 30. There have been reports of hits on infrastructure objects, according to the Head of the Vinnytsia Regional Military Administration, Serhiy Borzov.
Ukrainian Air Forces reported the presence of Shahed drones in the region.
The regional military administration has confirmed hits on infrastructure objects.
Reports of these "incidents" were also made by the Kalynivska City Council.
Drone attacks on Ukraine
Russian occupiers regularly attempt to attack Ukraine using kamikaze drones known as Shahed and missiles.
During the night of September 30, due to the threat of enemy drone attacks, air alarms were sounded in several regions. In the Vinnytsia region, there were several explosions, and the air defense forces were activated.
Furthermore, Russia attacked Ukraine on September 28, deploying 44 drones, 34 of which were successfully intercepted by the air defense forces. Enemy drones were also observed in Odesa and Mykolaiv regions.