Explosion in Vinnytsia region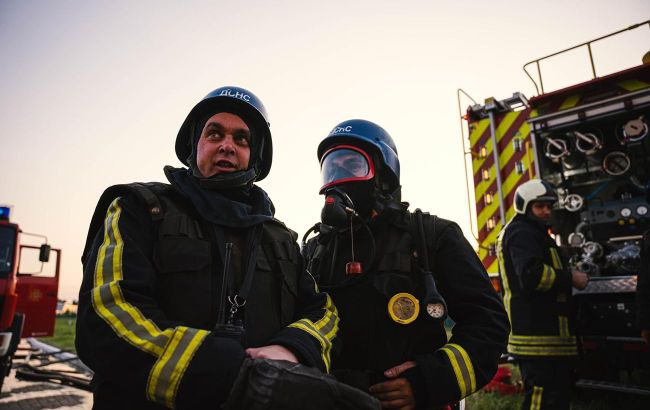 An explosion occurred in the Vinnytsia region during the night of September 30 (photo: GettyImages)
In the Vinnytsia region, the sound of an explosion was heard today during the night of September 30. Air raid sirens have been activated in the region, according to Suspilne.
In the Vinnytsia region, there was a sound of an explosion. Air raid alarms have been declared in several regions of Ukraine.
The Ukrainian Air Force had warned of the threat of enemy drones, including in the Vinnytsia region.
"Shahed in the Vinnytsia region, heading towards Nemiriv!" was reported by the Air Force.
Drone attacks on Ukraine
Russian occupiers have been consistently attempting to attack Ukraine using kamikaze drones Shahed and missiles.
The most recent such attack occurred on September 28 when the occupiers deployed 44 drones, of which 34 were successfully intercepted and shot down by air defense forces.
These enemy drones were detected during the attack in the Odesa and Mykolaiv regions.