Security Service of Ukraine (SBU) successfully destroyed Russia' ammunition stockpile in southern Ukraine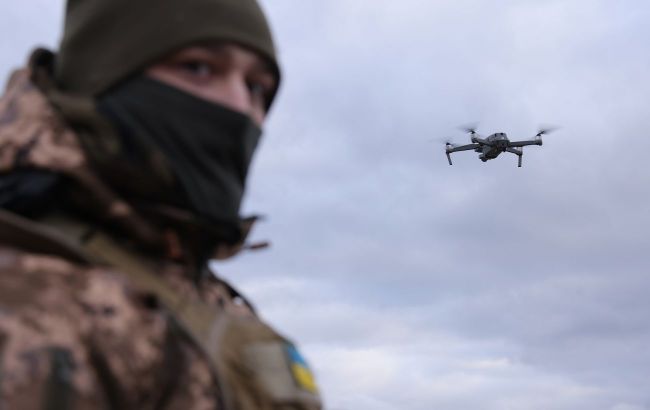 SBU destroyed a stockpile of Russian ammunition (photo: Getty Images)
The Military Counterintelligence Department of the Security Service of Ukraine (SBU) has successfully eliminated a depot of ammunition and logistics used by occupant forces in the southern region. This operation was documented on video, reports the Security Service of Ukraine.
Our soldiers practiced targeting enemy positions using kamikaze drones, creating a spectacular display of fireworks.
The Security Service of Ukraine (SBU) has stated that, as a result of the efforts of the 13th Department of Military Counterintelligence, there is now a reduced supply of ammunition for shelling Ukrainian defenders and fewer trucks available for their delivery in the direction where the Russian occupiers were operating.
The Ukrainian Defense Forces are eliminating Russians
In the war against Ukraine, a minimum of 197 Russian pilots have lost their lives. The most significant losses are reported among Russian motorized infantry and airborne forces.
Ukrainian fighters in the Tavriysky direction continue to inflict casualties on Russian occupiers. In the past 24 hours alone, the Armed Forces of Ukraine have eliminated over 400 occupiers and destroyed 14 enemy vehicles.
Today marks exactly one month since Russians began actively storming the outskirts of Avdiivka in the Donetsk region. During this period, the Russian Federation has incurred approximately 10,000 casualties in this direction.