Sanctions are not enough: Zelenskyy announces more actions against Russia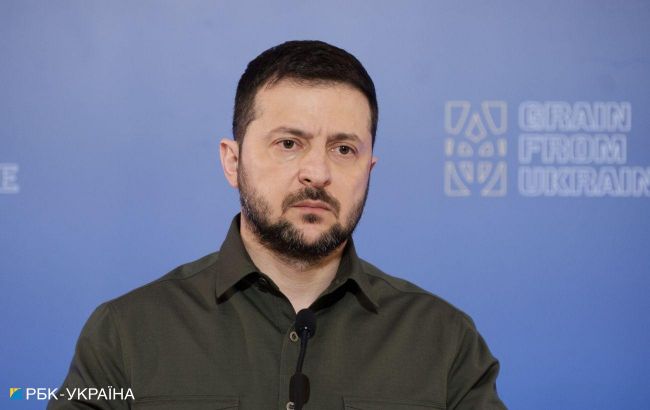 President of Ukraine Volodymyr Zelenskyy (Photo: Vitalii Nosach- RBC-Ukraine)
Sanctions against Russia are insufficient; therefore, Ukraine will take more action against the state-terrorist, according to a statement by the President of Ukraine, Volodymyr Zelenskyy.
"There was a separate substantive intelligence report on the situation in the Russian defense industry at the Staff meeting. We clearly see which areas of pressure on Russia need to be strengthened to prevent the growth of terrorist capabilities," the statement said.
The President explains that currently sanctions are insufficient, but there will be more of them. Zelenskyy also adds that there will be more Ukrainian actions against the state-terrorist.
"As long as Russia's aggression continues, Russia must feel losses," the President said.
Sanctions against Russia
Today, it was reported that Georgia had implemented a ban on the export and re-export of cars from EU countries to Russia and Belarus.
Additionally, the Australian government extended sanctions on Russian and Belarusian goods subject to increased tariffs until October 2025.
Recently, the United States decided to strengthen sanctions against five Russian companies, including the world's largest titanium producer from Russia, which is now under export restrictions.