Australia extended sanctions on import of Russian, Belarusian products for two more years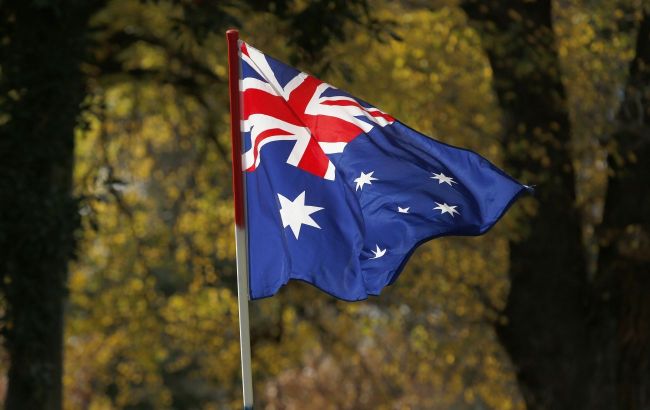 Australia has extended sanctions against Russia (photo: Getty Images)
The Australian government has extended sanctions on Russian and Belarusian goods, subjecting them to increased tariffs until October 2025, states the Australian Minister for Foreign Affairs, Penny Wong.
"The additional 35 per cent tariff on Russian imports was first introduced in April 2022. Together with the prohibition on gold and energy imports, it has had a significant impact on trade between our countries.," the statement said.
Wong noted that Australia is closely working with international partners to make Russia bear the costs through targeted sanctions and trade measures, which diminish Russia's ability to finance its unlawful and immoral war in Ukraine.
Aid from Australia for Ukraine
Australia, despite not being a member of NATO, is one of the largest countries providing assistance, ammunition, and defense equipment to Ukraine.
Specifically, Australia will supply Ukraine with an additional 30 Bushmaster armored vehicles (BTRs).
The Australian defense company, Electro Optic Systems, has entered into a contract with the Ukrainian state-owned foreign trade enterprise "SpetsTechnoExport" to supply up to 100 of its Remote Weapon Systems (RWS) to Ukraine.