Georgia bans cars re-export from EU countries to Russia and Belarus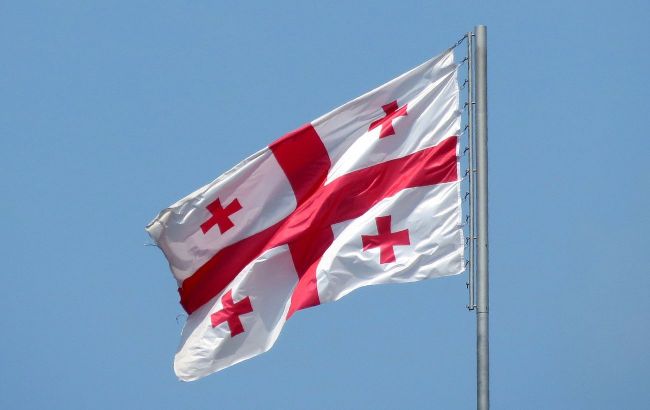 Illustrative photo (Photo: flickr by JRope)
A ban on the export and re-export of vehicles from European Union countries to Russia and Belarus has come into effect in Georgia, according to Echo of the Caucasus.
This restriction is provided for by the 11th package of EU sanctions, which was approved on June 23.
Russia is prohibited from exporting cars with an engine capacity of over 1900 cubic centimeters (1.9 liters), as well as all-electric and hybrid vehicles.
Data on re-exports to Russia
According to Georgia's state statistics agency (Gruzstat), in July, 1054 cars were re-exported from Georgia to Russia with a total value of $13.346 million. In August, this number dropped significantly to only 85 units with a total value of $781,100.
In the first half of this year, a total of 4840 cars were re-exported from Georgia to Russia, with a combined value of $65.8 million. Re-export of cars from Georgia to Central Asian countries continues at a former pace. Experts have previously suggested that some of these vehicles are subsequently transferred to Russia.
Over the past two years, the re-export of cars has become one of the most important export items for Georgia, reaching $1.178 billion this year, accounting for nearly 33% of the country's total exports.
Georgia had already banned the re-export of cars to Russia
In early August, Georgia's Revenue Service of the Ministry of Finance announced that the country had restricted the export and re-export of American cars to Russia. At that time, Georgia's Minister of Economy, Levan Davitashvili, expressed hope that the re-export of cars to Russia would not stop. He stated that the trade in passenger cars was an important source of income for Georgia.
Georgia's stance on sanctions against Russia
Officially, Georgia's authorities have stated that they adhere to all Western-imposed sanctions against Russia. However, Georgia itself does not plan to impose sanctions against Russia.
A month ago, Ukrainian President Volodymyr Zelenskyy enacted the decision of the National Security and Defense Council regarding new personal sanctions against 190 individuals and 290 legal entities. Georgian Airways, the Georgian airline that resumed flights to Russia, was included in the sanctions list.
In May, NATO Secretary-General Jens Stoltenberg stated that the North Atlantic Alliance expected non-NATO countries to adhere to sanctions that make it difficult for Russia to finance and organize its aggressive war against Ukraine.