Russians strike villages in Donetsk region: Killed and injured reported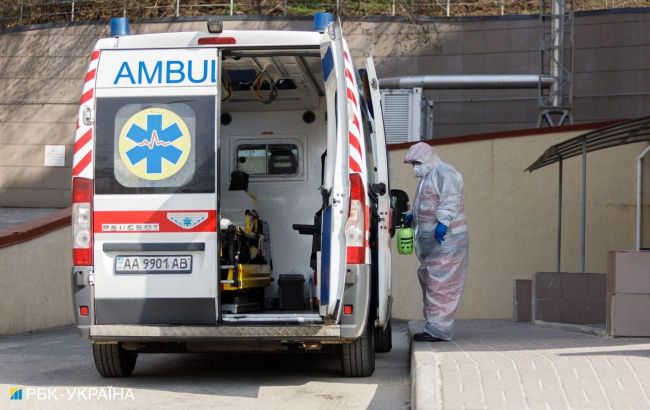 Russians struck villages in the Donetsk region (Photo: Vitalii Nosach, RBC-Ukraine)
Russian forces struck villages in the Donetsk region on Tuesday, August 22. Artillery shells killed two residents of the settlement, and two others were injured, according to the Office of the Prosecutor General.
According to their information, at around 18:30, Russian forces struck the villages of Torsk and Zakitne.
In Torske, two women and a man aged 63 to 88 were killed as a result. Another local resident sustained multiple injuries to the chest, shoulder, and thigh. He received medical assistance.
In Zakitne, a 26-year-old man suffered a skull fracture and a brain contusion. He was hospitalized in critical condition.
Situation in the Donetsk region
Russian forces open fire on cities and villages in the Donetsk region every day. Settlements along the front line of the region, as well as those in relatively rear areas, are constantly under attack.
Yesterday, it was reported that the Armed Forces of the Russian Federation Fshelled Avdiivka, Krasnohorivka, and Toretsk in the Donetsk region. Four people were injured as a result of the enemy attack.
Recently, Sloviansk in the Donetsk region was also hit during the night. A plant was damaged as a result of the attack.