Russians shelled border of the Sumy region with artillery - Casualties reported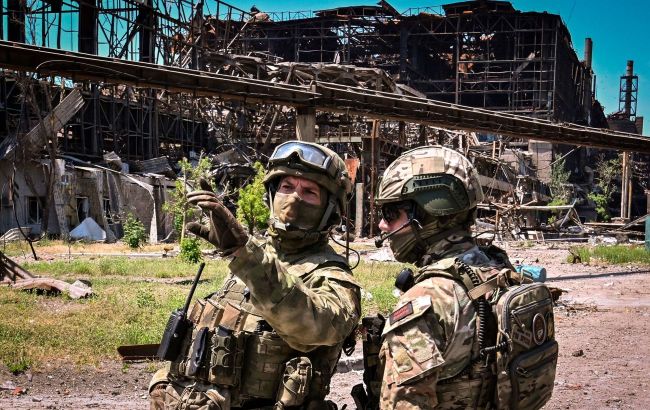 Illustrative photo (photo: Getty Images)
The Russians carried out artillery attacks on the Yunakivska community, resulting in the death of a local resident.
Furthermore, the occupiers shelled the territories of the Seredyna-Buda, Esman, and Shalyhynska communities using mortars.
The Velyka Pysarivka and Krasnopilska communities also suffered from enemy mortar and artillery shelling.
Russian forces dropped VOG grenades on the Khotynska community from a drone and shelled it with mortars.
Additionally, Russian occupiers dropped eight mines onto the territory of the Mykolaivska community.
The Bilopilska community also suffered from shelling with SPG and mortars.
The situation in the Sumy region
After the liberation of the Sumy region from Russian forces last spring, the occupiers have regularly shelled the border areas with aviation, artillery, and mortars. As a result, the regional authorities decided to create a 5-kilometer buffer zone along the border with Russia this year.
Recently, Russian artillery shelled the Velyka Pysarivka community in the Sumy region, resulting in the death of a 47-year-old man, and a 40-year-old woman was injured in the attack.
Later, Russian occupiers launched artillery strikes on the territory of the Vorozhbyanska community, and a local resident was injured during the shelling.