Shelling of Sumy region - Russians killed a person in Velyka Pysarivka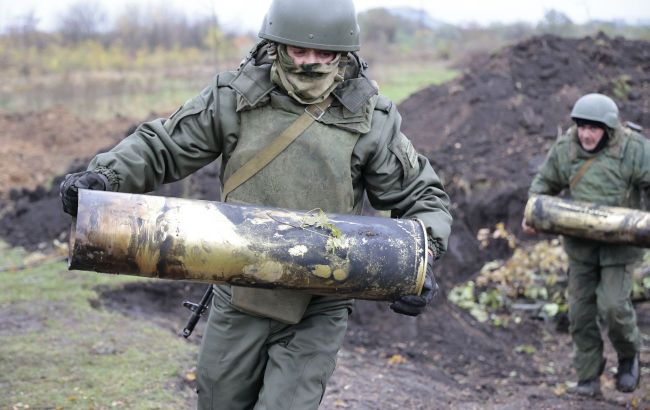 Russians shelled the Velyka Pysarivka community (photo: Getty Images)
The shelling occurred at approximately 10 o'clock in the morning. As a result of the enemy attack, a 47-year-old man was killed, and a 40-year-old woman sustained injuries.
Currently, law enforcement authorities are conducting a pre-trial investigation into the violation of laws and customs of war in combination with intentional murder. Prosecutors, along with other law enforcement officers, are documenting the consequences of the shelling.
Photo: Consequences of the shelling of the Velyka Pysarivka community
The situation in Sumy region
After the liberation of the Sumy region from occupiers in the spring of last year, the occupiers have regularly shelled border areas with aviation, artillery, and mortars. As a result, this year, the regional authorities even decided to establish a 5-kilometer buffer zone along the border with Russia.
Recently, in the "Pivnich" Operational Command, warnings were issued that the Russians had disseminated fake information alleging the Ukrainian side's preparation for provocations at the border.