Russians shelled border of Sumy region with artillery - Casualties reported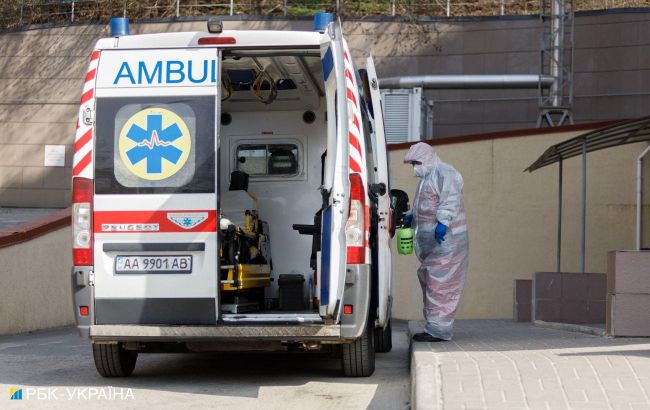 Illustrative photo (photo: Vitalii Nosach, RBC-Ukraine)
Yes, Russian occupiers have launched an artillery strike on the territory of the Vorozhbyanske community. A total of nine explosions were reported in the community.
During the shelling, a local resident was injured.
The situation in the Sumy region
After the liberation of the Sumy region from Russian forces last spring, the occupiers have regularly shelled the border areas with aviation, artillery, and mortars. Due to this ongoing threat, the regional authorities decided to establish a 5-kilometer exclusion zone along the border with Russia earlier this year.
Recently, in the Operational Command "Pivnich," warnings were issued about Russia spreading fake news regarding alleged provocations being prepared by the Ukrainian side along the border.
Furthermore, today, Russian forces shelled the Velyka Pysarivka community in the Sumy region with artillery fire. As a result of the attack, a 47-year-old man was killed, and a 40-year-old woman was injured.