Russians shell Kharkiv region again, August 14: fatalities and injuries reported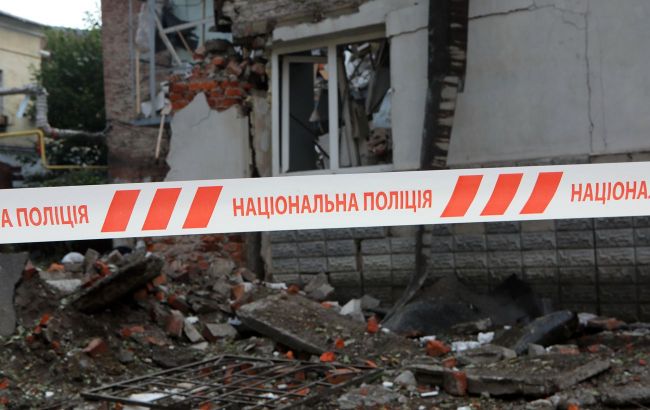 Russians shelled Kharkiv region again, leaving one dead and four injured (Getty Images)
On Monday, August 14, Russian troops once again attacked the Kharkiv region, killing a man and injuring four other people, according to the Telegram of the Kharkiv Regional Military Administration.
As reported by the Ukrainian military officials, a 50-year-old man lost his life due to the Russian shelling of Kozacha Lopan. Two more people sustained injuries and have been transported to medical facilities for treatment.
Furthermore, the occupying forces targeted the village of Podoly in the Kupiansk district, resulting in injuries to a man and a woman. Medical professionals are currently providing them with assistance.
Shelling of the Kharkiv region
After the de-occupation of nearly the entire Kharkiv region, Russian forces have been consistently launching attacks on residential areas within the region.
On August 10, Russian military initiated an attack on the Kupiansk district of the Kharkiv region, killing one and injuring another person.
On August 7, the occupiers shelled the village of Kruhlyakivka in the Kharkiv region, utilizing four precision-guided aerial bombs. Tragically, this shelling led to the loss of two lives, with nine more individuals injured.
Moreover, during the past night, Augut 14, Russian troops launched an attack on Izium in the Kharkiv region, injuring a woman.